Browse Our Jewelry Design Categories
Get inspired by our jewelry design articles.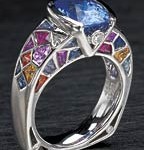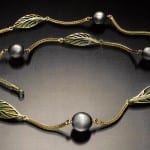 Category
Get the stories behind the design of exquisite jewelry pieces and talented artists. Here you'll find many styles and types of work represented.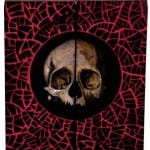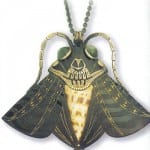 Category
Take an in-depth look at jewelry making styles across the globe, artist profiles, and other articles on the world of jewelry in our Features section.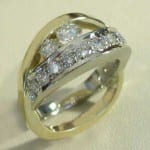 Category
Our Jewelry Design articles include inspiring examples of jewelry art as well as how-to guides and overviews of styles past, present, and future.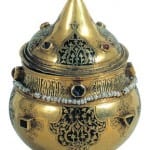 Category
From archeological finds to museum galleries, explore jewelry and fabrication methods from many eras in our Jewelry History section.