An exhibition is dedicated to the feather decoration of the natives of South America from the study collection of Horst Antes (from July 16 to October 17, 2004). Horst Antes is a painter and sculptor who has been collecting feather decoration and objects of the native tribes in Amazonia since the early 60's. The jewelry museum is showing a selection of this comprehensive and unique collection not only making an aesthetic experience of its great ritual and mythic significance, but also the diversity of shapes and colors.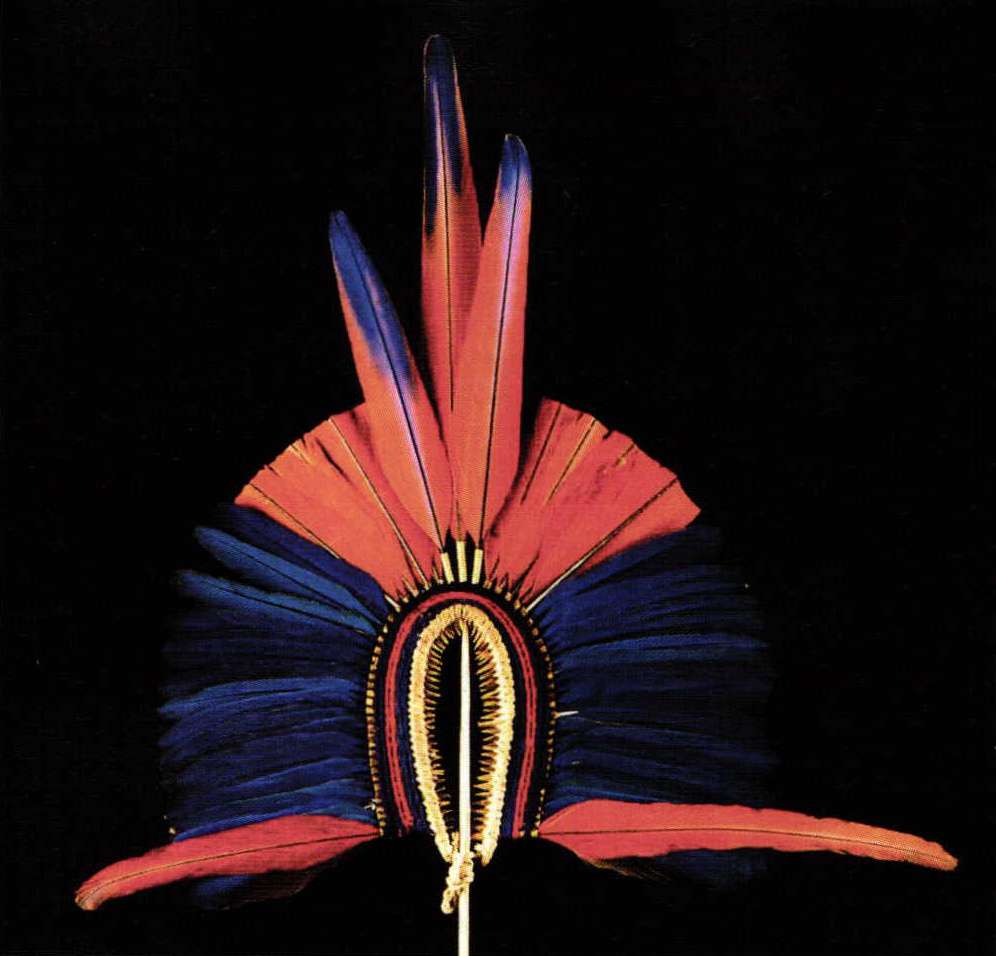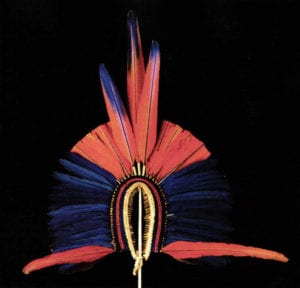 Dorothea Prühl is one of the most important jewelry artists of the present and the Pforzheim Jewelry Museum is showing a retrospective of her work (from November 5, 2004 to February 6, 2005). Dorothea Prühl was a lecturer at the Burg Giebichenstein College of Art and Design in Halle for a number of years. Her archaic works are charged with a sensitive feel for the material. This retrospective collects works from more than 30 years of intensively grappling with jewelry themes.
Warwick Freeman is a high-profile representative of New Zealand's jewelry scene. "Given – Jewelry by Roy Freeman" is the name of an exhibition in the Pforzheim Jewelry Museum (from November 26, 2004 to January 29, 2005). At the advent of the 80's, Freeman pioneered a new form of jewelry design. Using nature materials and touching upon the pacific culture, he combines the traditions of Maori arts with his own idea of modern jewelry.