20,513

Members

2,197

Articles

942

Videos

40,000+

Discussions

752

Authors

200,000+

Messages

21

Years Old

450+

Bench Exchanges
The world's largest online collection of educational materials for jewelry makers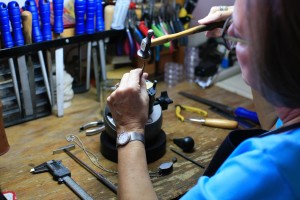 Beginner's Corner
The Beginner's Corner is your introduction to jewelry techniques and terms. Get the basics on everything from equipment to proper working posture.
58 Articles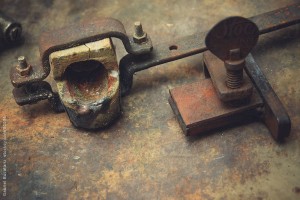 Casting
Casting is an ancient but still vital jewelry making technique. Our articles cover the many styles, tools, and challenges jewelry makers may face.
56 Articles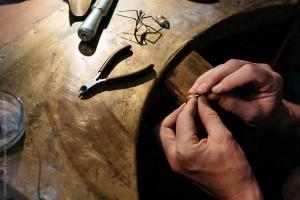 Lapidary
Our lapidary articles cover gem cutting techniques and tools and include guides for setting popular gem cuts into rings and other jewelry pieces.
27 Articles
View all our collections

Become A Member
Connect with our global community of over 12,000 jewelry makers
See plans and pricing
The Orchid Forum
Join engaging discussions on over 40,000 jewelry making topics
Visit Orchid Forum

Jeweler's Bookstore
Purchase books, e-books, digital downloads, training DVDs and more
Shop Now

Offering the learning, resources, and community every jewelry maker needs
Take your jewelry making career to the next level
See our plans & pricing