Alraune Lifestyle does not simply follow fashion trends. The brand name is always slightly ahead of time and is numbered among the trendsetters in the jewelry sector. At the moment, Alraune is one of the fastest-growing, international jewelry labels.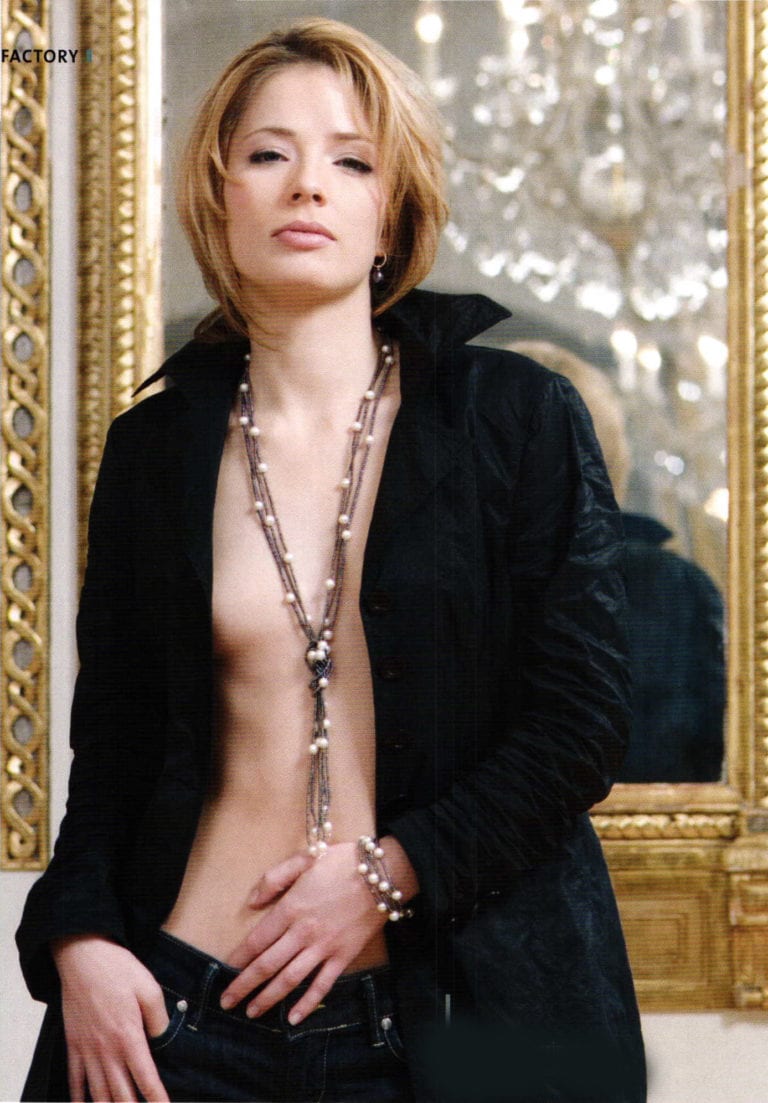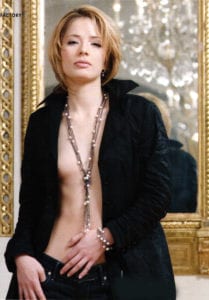 Marilyn earrings, Paris necklace/bracelets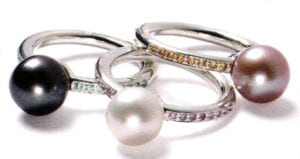 Marilyn rings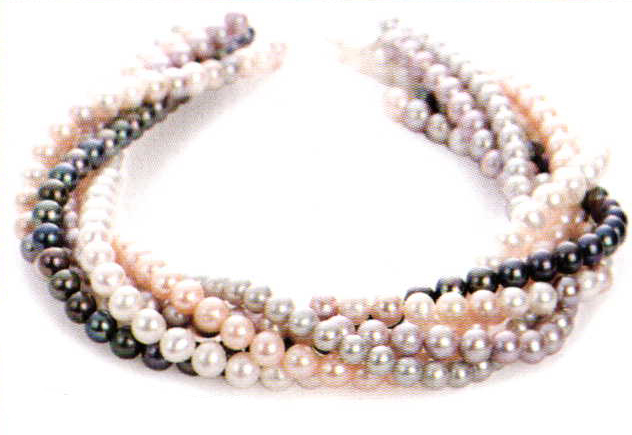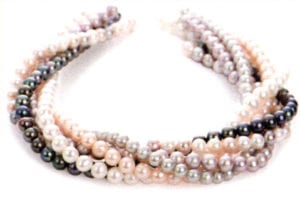 Diva necklaces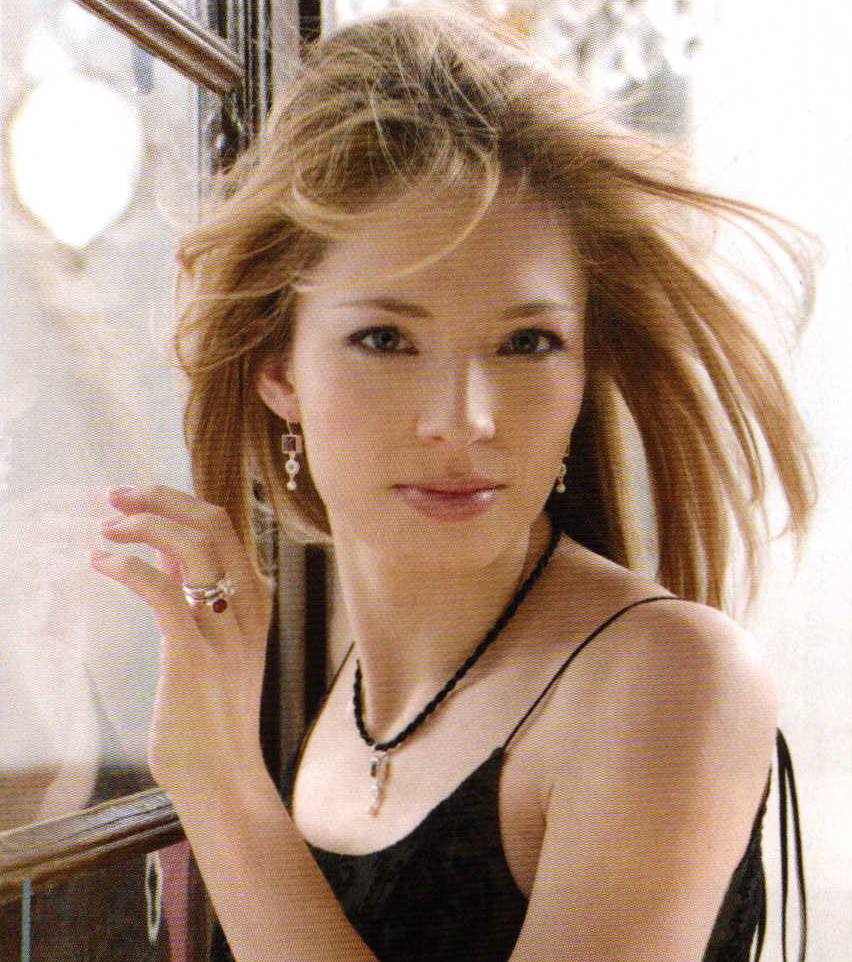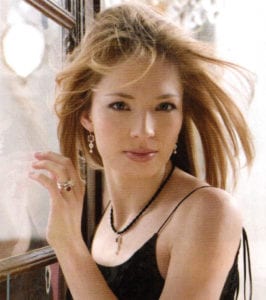 Largo earrings/pendant
The creativeness of the designers at Alraune has produced an extraordinary material mix. The high quality of craftsmanship and the affordable prizes are the brand's true strengths. Genuine materials such as cultured pearls, diamonds, gemstones, sterling silver or 18 karat gold are combined in Alraune Lifestyle with trendy materials such as organza, silk, mink or Indian rubber, producing inimitable items of jewelry. An important aspect is also the variety of the collection: Whether in a recreational setting, in business life or to complement evening attire, Alraune always provides modern women with the right adornment. The designer brand takes care that the collections can also be combined. This means that jewelry already purchased can be complemented at any time.
For distribution partners, the discerning lifestyle collection represents high turnover speed. Alraune supports its distribution partners with professional POS materials such as shop window displays, end consumer catalgoues, special packaging, posters and advertising materials for actions and adverts.