Decorate-package-furnish is the motto of the company Lange, a supplier specialized in the jewelry and watch industry. The full Lange product range is now also available in the new web shop.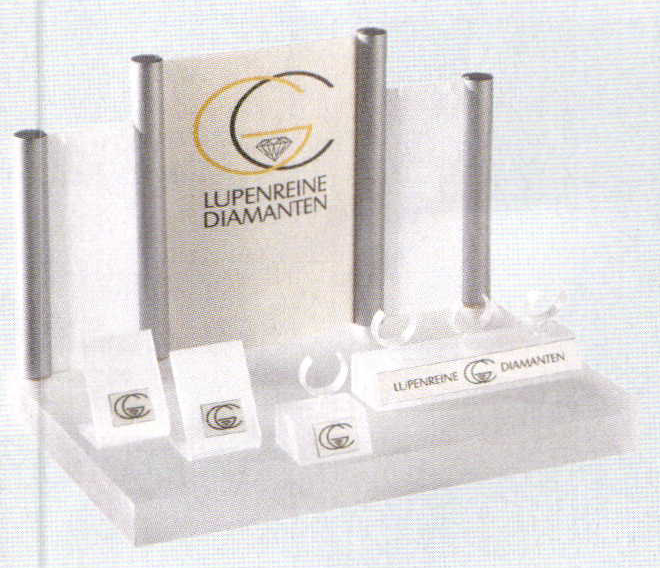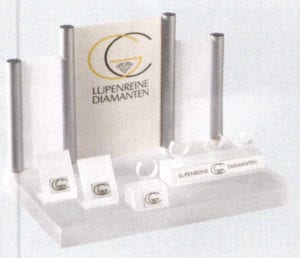 Since 1952, the traditional trademark Lange has been a permanent fixture on the market. Since it was founded, the company has demonstrated its flexibility through innovative ideas in development of the product range. This development is also influenced by proposals put forward by the customers.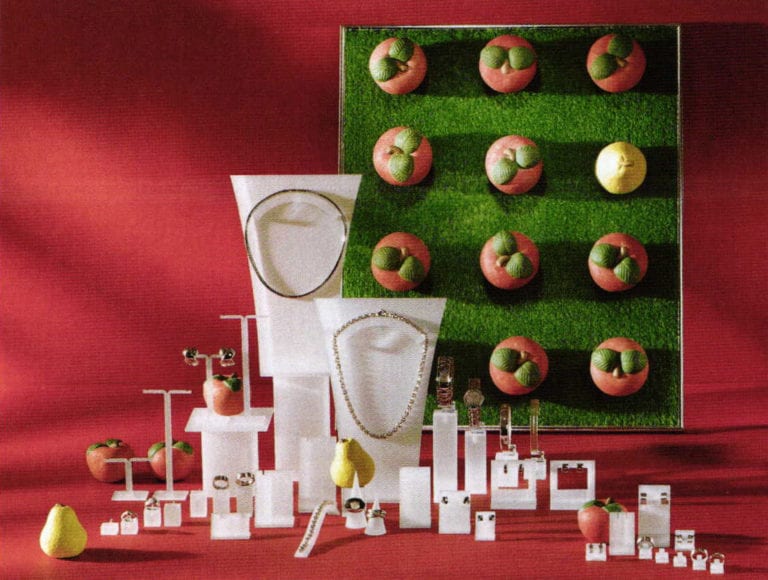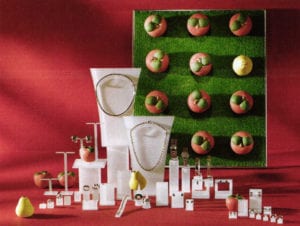 The new web shop provides the customer with up to date information on Lange, its services and products, for example decorative items, displays, boxes, trays, labels and a lot of other products for shops and shop windows. Moreover, Lange is the optimal partner for special productions to suit your individual requests. The complete product range is structured clearly and will provide detailed product information.