International Jewellery London (IJL) recently announced the names of its three Editors' Choice winners for 2017. Chosen for their creative and innovative designs, as well as commercial aptitude, all the pieces will be on display at IJL 2017 Sept. 3-5 at Olympia GRAND in London. 2017 Editors Choice Winners.
This year's winners are: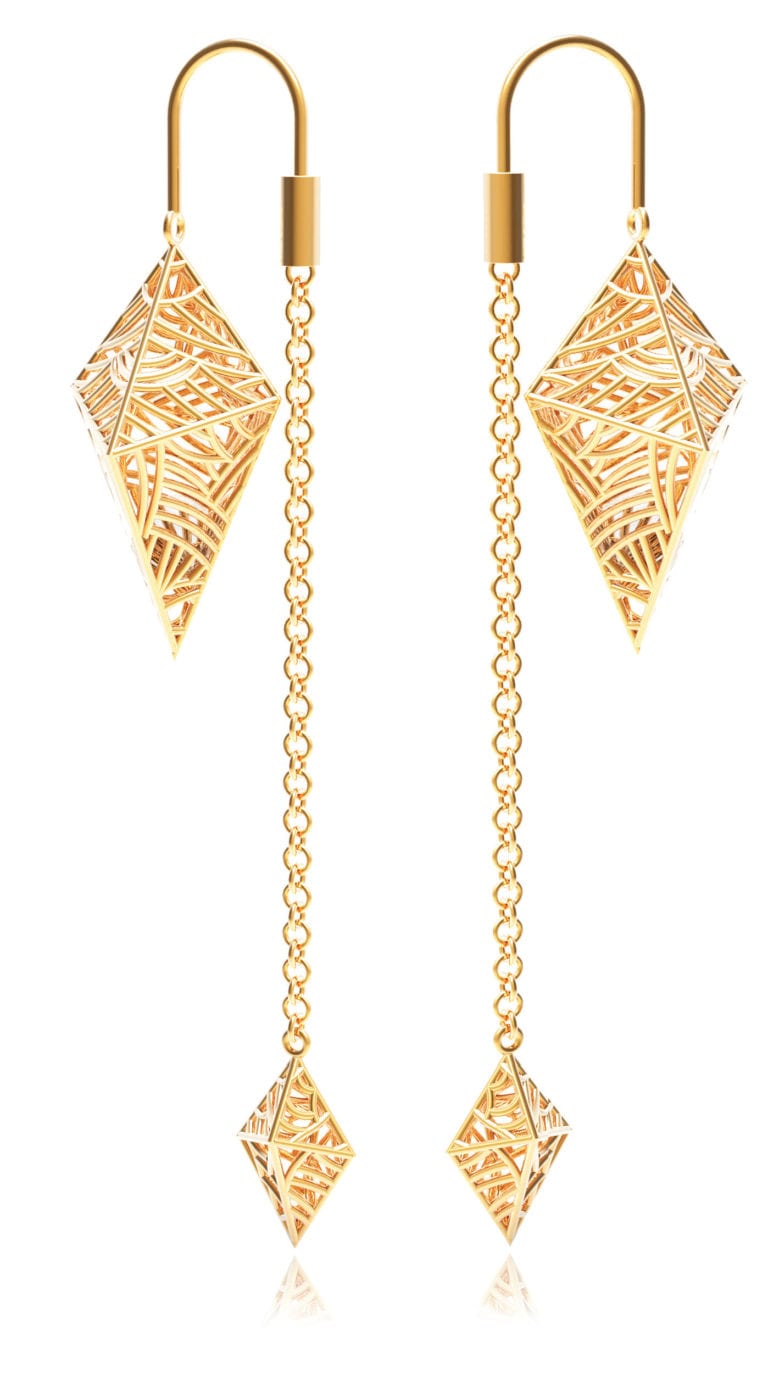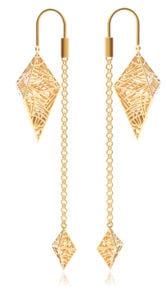 Creative Originality
Isabella Liu
London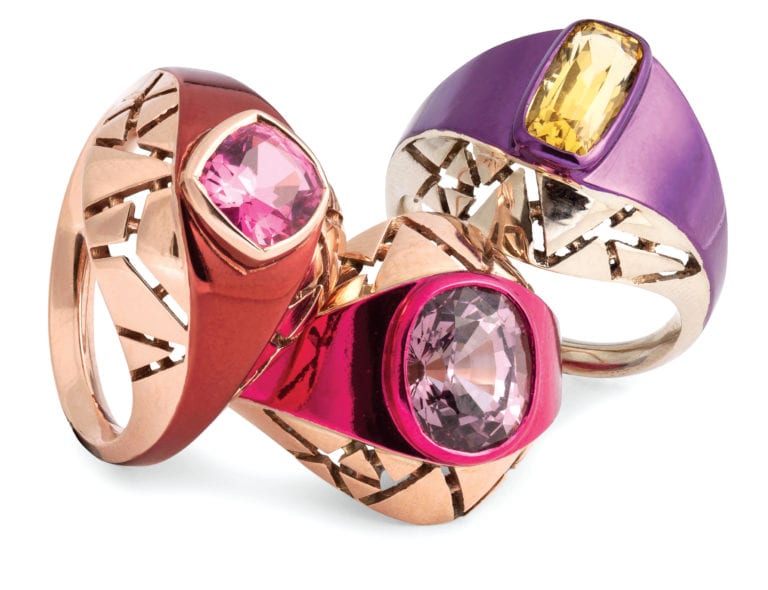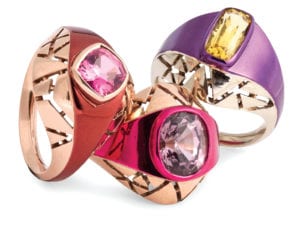 Technical Trailblazer
The Rock Hound
London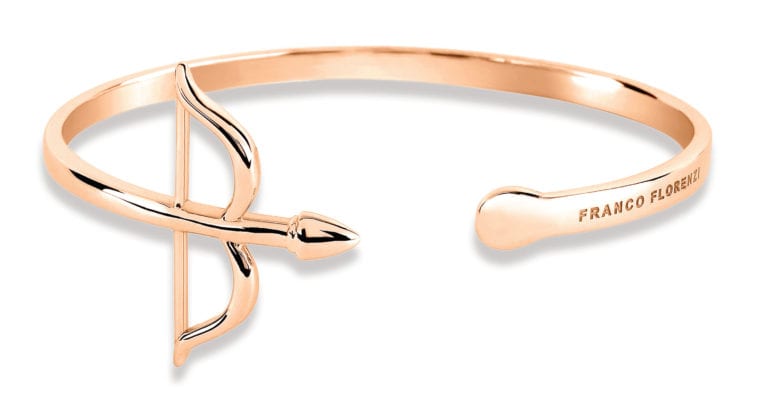 Commercial Mastermind
Franco Florenzi
Worcestershire, United Kingdom **
About International Jewellery London
International Jewellery London is the UK'S leading trade event for the international jewellery industry. The event showcases the latest product ranges from over 520 high end, finished jewellery manufacturers, designers, loose gemstones suppliers, and retail services suppliers.
IJL attracts an unparalleled range of jewellery-focused and pre-qualified buyers from 71 countries in an exclusive trading environment, to do business, share knowledge and network in the heart of London – the UK's style capital.
Inspiring the industry for over 60 years, IJL showcases future industry trends, provides a 100% free comprehensive education programme, and delivers an unrivalled selection of consumer and trade press.