The married goldsmith and designer couple Sabine Brandenburg-Frank and Egon Frank have, after 23 years, released themselves from the obligations of having their own business with production, distribution and sales and are now focusing exclusively on the design of jewelry. A report on the new freedom and the joy of work that comes with this.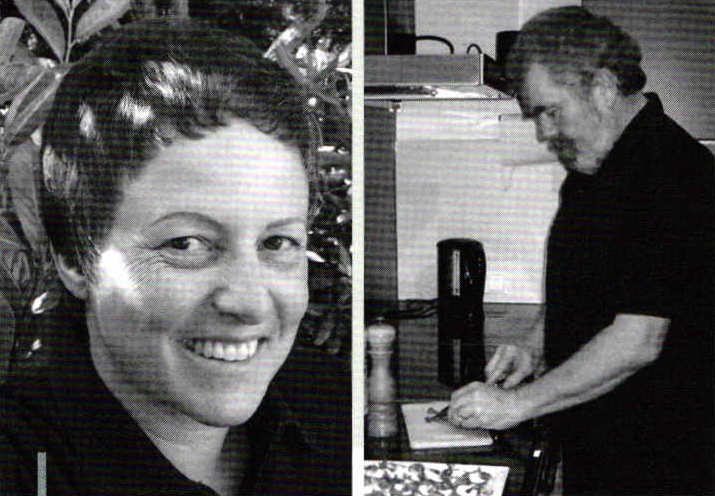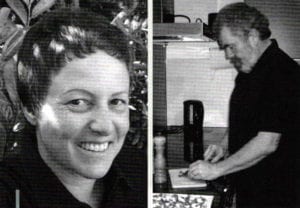 Sabine Brandenburg-Frank and Egon Frank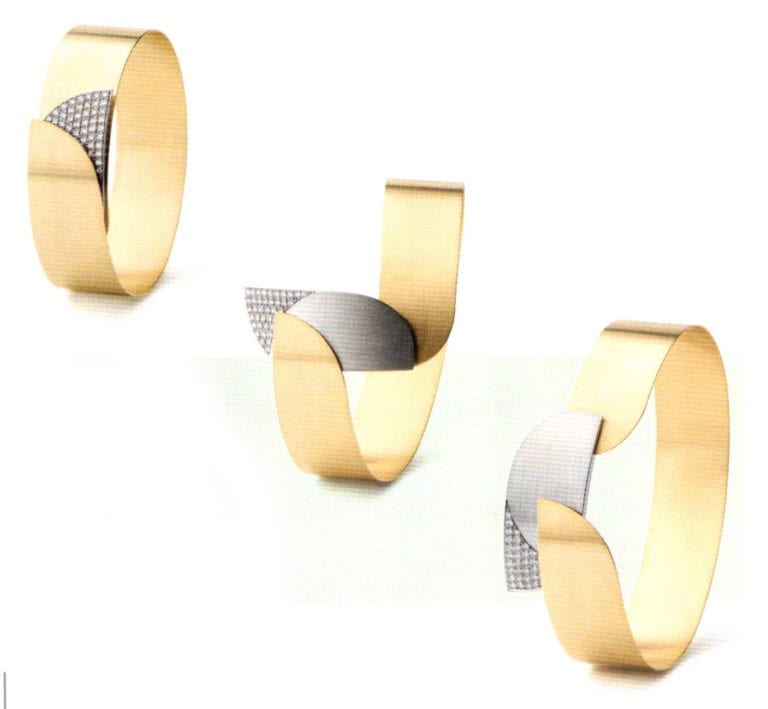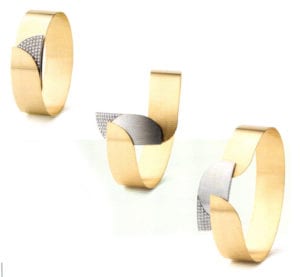 Bracelet "Lotus" with refined clasp technique, collection Sabine Brandenburg-Frank by IsabelleFa
George Bernard Shaw once said "Freedom means responsibility, that is the reason most people are afraid of it". But that does not count for Sabine Brandenburg-Frank and Egon Frank. The responsibility for their new professional life, in which they work exclusively as designers, was something they were pleased to take on board. "Naturally we thought things through very carefully beforehand, whether it would be sensible to stop production of our own jewelry line," is how Egon Frank explains the decision, which, after so many years dedicated to jewelry manufacture, did not come easily. But they have not regretted it for a second.
For 23 years, the creative couple designed, produced and distributed their collection in Meerbusch by Dusseldorf. The high quality, coherently designed jewelry line was found at international trade fairs and soon made a name for itself as a small, exclusive brand. In 1992, they opened a jewelry studio in Monchengladbach, Lower Rhine, which dealt with their own designs and also collections from other manufacturers. Of course, the growing success inevitably brought a lot of additional work, above all in an administrative sense. And there was therefore ever less time for the design of refined bracelets, rings, earrings and necklaces. Gradually, the decision formed to return and concentrate on the essentials, namely the creative competence, and additionally to fulfill a long-held desire: to return to their original home in South Germany.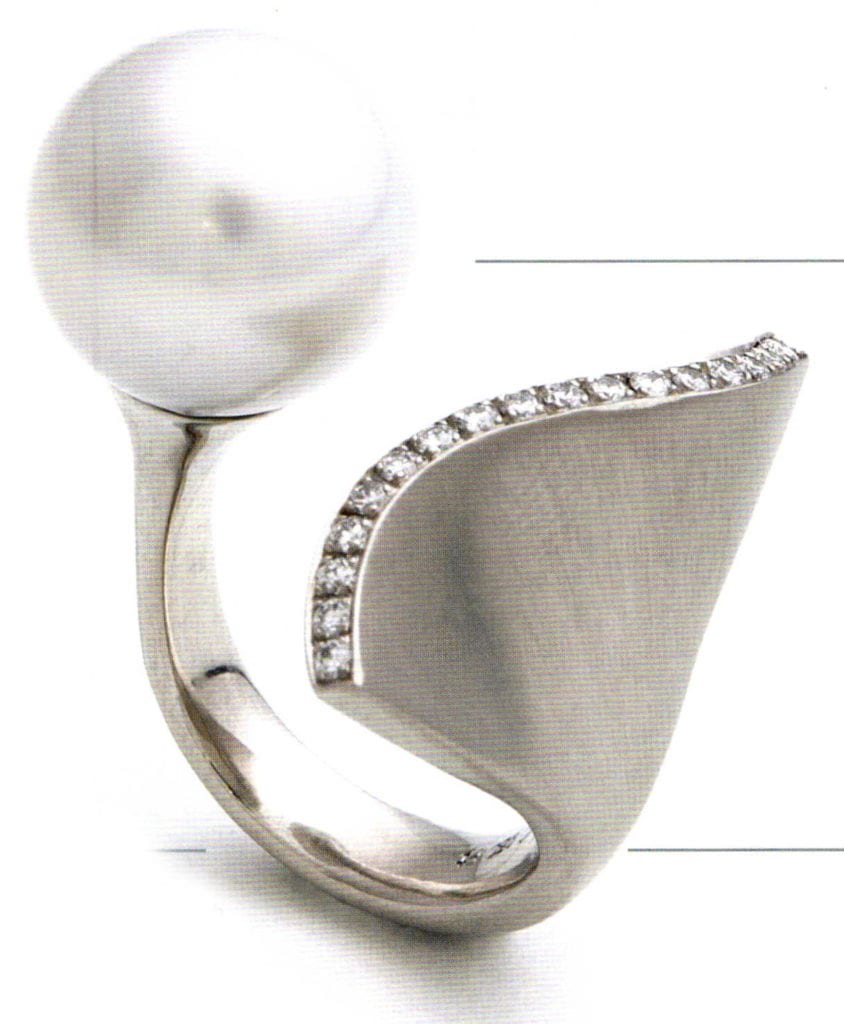 Ring "Wave" in platinum with a South Sea pearl for Gellner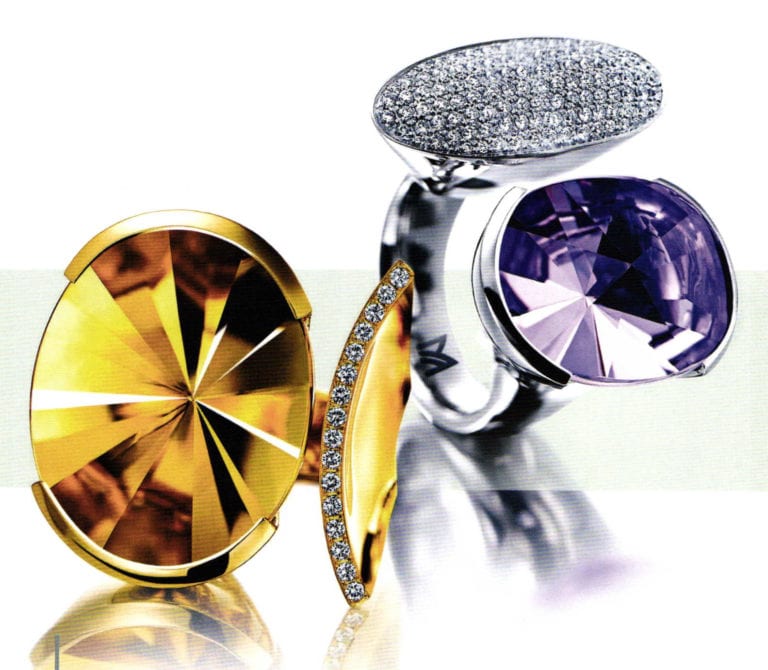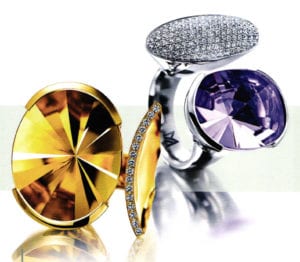 "Masterpieces" in gold and platinum for the jewelry and wedding ring manufactory Meister
Design freedom due to courageous partners
Both wishes were fulfilled for the Franks through their cooperation with three selected, quality-aware and design-based companies. Since 2003, Sabine Brandenburg-Frank and her husband Egon Frank have developed jewelry lines and wedding rings for the jewelry manufactory Meister, located in Switzerland and Germany. Models and prototypes are created in the studio in their new residence in the idyllic town of Staufen. The latest line of large-format rings in gold and platinum with choice gemstones was presented at the Baselworld show in April of this year. The fact that Meister has proven to be a partner willing to take risks in terms of design is something that the couple deeply appreciate. In 2004, the pearl specialist Gellner was added as a further partner. Over 20 years ago, Egon Frank already worked for Gellner, which meant that not only his collection was known, but also him as a person and his style of work. Now, Gellner has taken over the pearl line by Egon Frank and included it in its own collection. It is being successively extended by the designer, and new items are added. The most recent cooperation is with the jewelry manufactory Mossner, known for its high quality, handmade necklaces and the product line IsabelleFa. Since 2005, the jewelry line, which has on multiple occasions won international design prizes, has been produced there by Sabine Brandenburg-Frank and distributed exclusively under the name of the designer. The mutual success in Germany and abroad is pleasing for both sides. "The collections suit each other perfectly," confirms the company CEO Isabelle Mossner. All three partner companies appreciate the valuable design support that the couple offers. And meanwhile, Sabine Brandenburg-Frank and Egon Frank are enjoying their new freedom and the high quality of life in their favored region of Germany, seeing as they have a high degree of self-determination, enriched with a lot of fun. They finally have time for other creative activities on the side: Egon Frank likes the proximity to France to select the suitable ingredients for his culinary designs, while his wife, holder of a PhD in German studies, can turn to her favorite topic of literature. "Ultimately, our professional creativeness benefits from these hobbies," she emphasizes; after all, anyone wishing to remain productive as a designer must occasionally take a look over the fence at things other than one's own expertise.