The companies Perlen Yukie and Innopoint are joining forces: one supplies the pearls, the other produces the necklaces – and instead of copying one another they bundle their respective know-how to create a joint product.
"I don't want to follow a trend that others have set, I want to go my own way" – one of the guiding principles of Boris A. Dillenburger, CEO of the pearl trading company Perlen Yukie GmbH in the Saarland Since last year he has been beating a new path with the AIIgaeu- based high-tech jewelry producer Innopoint GmbH, founded in 1998, both with regard to jewelry design and the exemplary cooperation between the two companies. Perlen Yukie supplied the idea for the Skapi product, with Innopoint manufacturing the items themselves. A high-quality, robust silicon necklace with a fixed stainless steel rope as core, the combination with precious pearls enables an entirely new jewelry form to be created. This is one of the specialties of Innopoint GmbH. This blend of technical precision and the vagaries of nature that enable the pearls to form represents a delicate balancing act and challenge for the cooperation between the two firms. "The cooperation between our companies is enjoyable, friendly, and very open", is the comment of Christiane Hacker, proprietor of Innopoint GmbH, on her cooperation with Perlen Yukie GmbH. "Both companies supply their own customers, but without taking anything away from each other in process." The fact that the companies supply one another means that both are able to profit form sales of the Skapi necklace: Innopoint buys pearls from Perlen Yukie, with Perlen Yukie procuring the optimal materials for its requirements from Innopoint.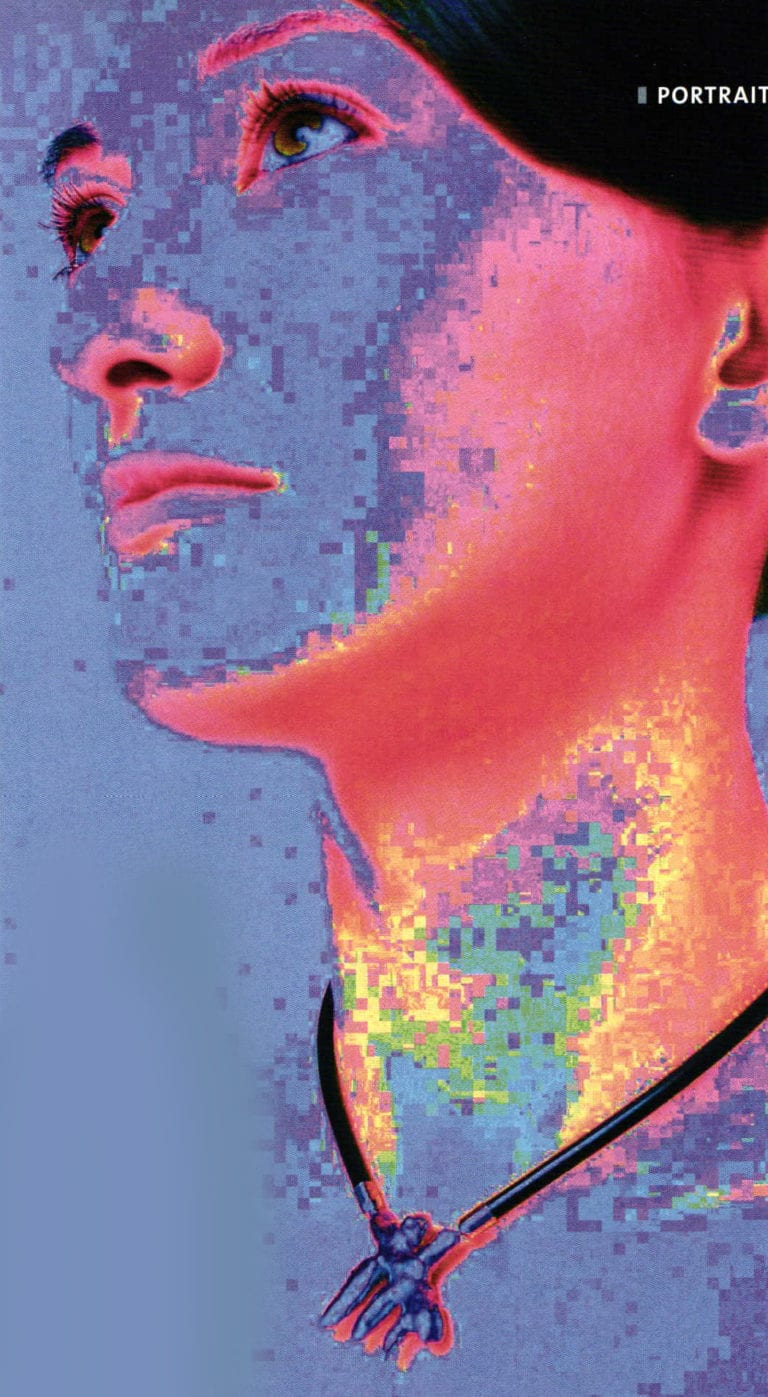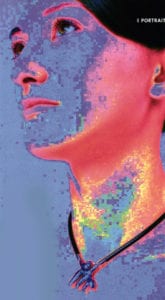 It is not only the absolute skin-friendliness of the silicon cords that makes the products of Innopoint GmbH stand out. The steel rope core connected to the external silicon ensures stability and tenacity of grip, whilst the clasps are lasered on securely. "So far, the necklace that we have designed remains unique, uncopied. And what's more: we don't glue anything", states Christiane Hacker, stressing the high professionalism of her product. On the other hand, the German-Japanese pearl company Perlen Yukie has enjoyed a high level of recognition for over 30 years. Cooperation with D&M Pearl Co. LTD under the umbrella organization of the DMPY Group is the basis for the successful activity of the company, and therefore also the basis for the ideal cooperation with the necklace supplier.