Difficult times are often good times for the unusual. The higher the hurdle that must be overcome to make clients decide to buy, the more important are originality and exclusiveness. Proven, well-loved, timeless… This year the trend is toward lasting values. That's why classic gemstones are particularly in demand. Quality and originality are doing well.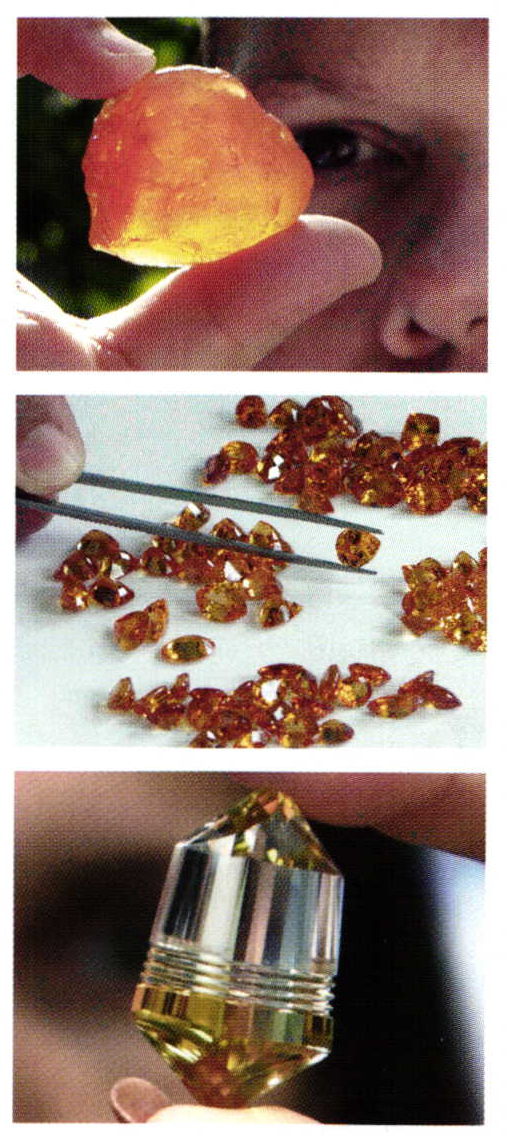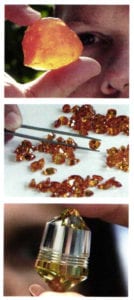 The cutting and polishing of gemstones are among the rare cases where a natural material first reveals its full beauty as the result of human intervention. However, the proportion, cutting, and polishing of the stone must be in perfect harmony. Every rough stone is different, and the cutting must reveal the potential hidden in it. Ekkehard F. Schneider, a supplier of unusual gemstones in ldar-Oberstein, Germany, says that the art is first to recognize the beauty and then to use craftsmanship to reveal it. If either factor is missing, the result will be mediocre.
Cutters often spend hours studying an unusual rough stone from every angle. Every aspect is important: the shape, the enclosures, color nuances, and the pleochroism – the change in color depending on the axis. The stone then receives its shape and proportion on the cutting wheel before it is cut facet by facet. The final polishing then gives the stone its brilliance.
The more perfectly a stone is cut, the greater the amount of light that is captured and reflected and the more beautiful the interplay of light and color. The imaginative processes created over the past few years fulfill the prerequisites for extremely unusual jewelry designs, such as the precise patterns in 'Janus Cut' by Groh + Ripp, which is cut on the front and back side of the stone, giving the wearer the fun of displaying either side, depending on the mood.
Leaving behind familiar shapes to break new ground requires extensive knowledge of the characteristics of the material and a sure hand with the dramaturgy of refraction. The new facets obtained from the precious stone create freedom for the design and the ability to enchant with the charm of novel optical effects, thereby attracting new customer groups. Kph