A recent graduate who is selected straight out of school for a book portrait, international awards and distinctions, students invited individually to a special exhibition and the school itself, which was invited to represent its country at an international symphosium: these are only a few of the noteworthy successes racked up this year by the Alchimia Contemporary Jewellery School in Florence.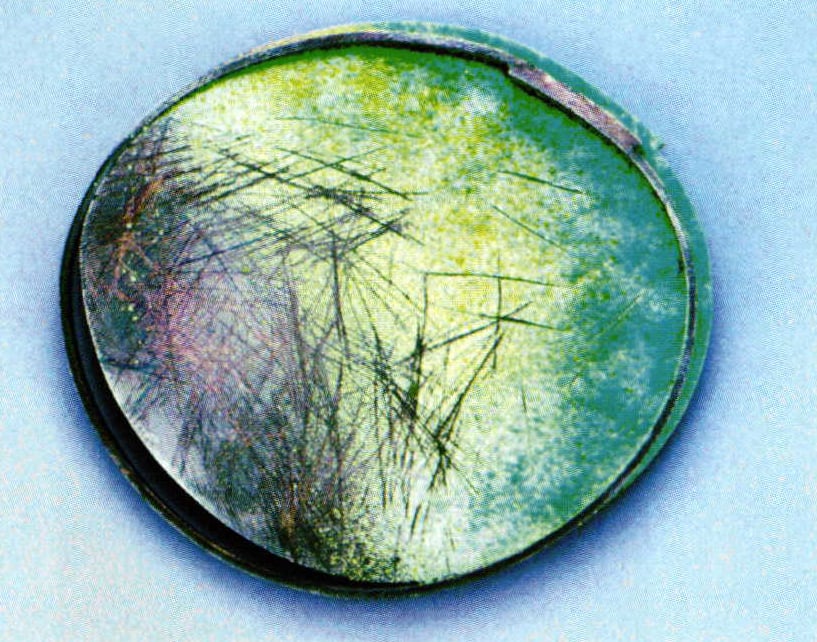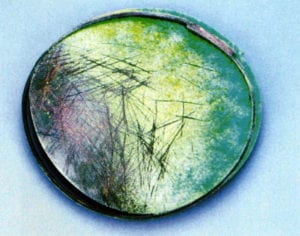 The founders and professors of the Alchimia Contemporary Jewellery School in Florence are sufficiently well known for sending their students out into the world to show their jewelry in galleries and at trade fairs, thereby making important contacts for the future. After just four years of working in jewelry education, the school s extroverted work has already been crowned with success. As long ago as last year, the judging committee at the Grassimesse Leipzig awarded the Florentine jewelry school a distinction, and it was the only Italian educational institution invited to the jewelry symposium "Is ornament still a crime?" held in Geneva in May 2002. Once again, three Alchimia students, Monica Cecci, Marzia Rossi, and Claudia Cucchi, were selected for this year's "Sonderausstellung Schmuck" (Special Jewelry Exhibition) at the Munich Handwerksmesse. Another of the successes tallied up by the school's work is the choice of graduate Naoka Nakamura, originally from Japan, and her works, which were selected by the Dutch gallery owner Marie Jose van der Hout for a book project in which she presents portraits of 12 graduates of various schools.
Twenty goldsmiths in all, 15 of them from Alchimia and 5 from London Metropolitan University, participated in "Private Abstractions," an exhibition that took place at the studio of the Florentine architect Conti-Brugellis. The exhibition is part of the series "Architettura per l'Arte"(Architecture for Art)
The internationally renowned professors Giampaolo Babetto, from Padua, and the German Manfred Bischoff, taught at the Alchimia Jewellery School in only its third year. Only ten new students are admitted per academic year, so that individual attention and the promotion of personal strengths and potential are guaranteed. By means of the greatest number possible of their own exhibitions and trade fair visits supported by professors, the students learn early on how to present themselves and their work in public and facilitate their entry into professional life. And more: the school cares for its students even after they have completed their studies. They can count on practical support for up to about three years afterward.