Editor's Note: Looking ahead at the coming year, it's just as important to consider the challenges facing the jewelry industry as it is to focus on the trends. Turning those challenges into opportunities will be key to increasing the competitive advantage of the industry as a whole.
3 Top Challenges for Jewelry Makers in 2014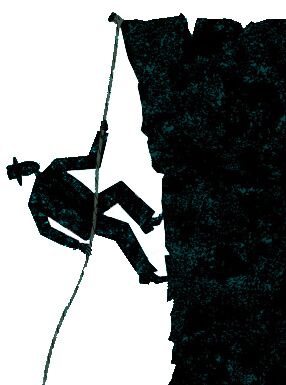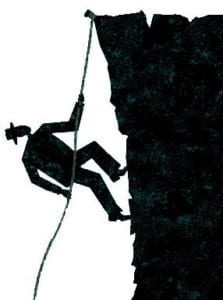 In the article that follows, Marty Hurwitz and Elizabeth Chatelain of MVI Marketing Ltd. identify the three biggest issues facing jewelry manufacturers and retailers in 2014, and offer suggestions for overcoming them. In addition, they share statistics from a recent MVI marketing survey of jewelry consumers.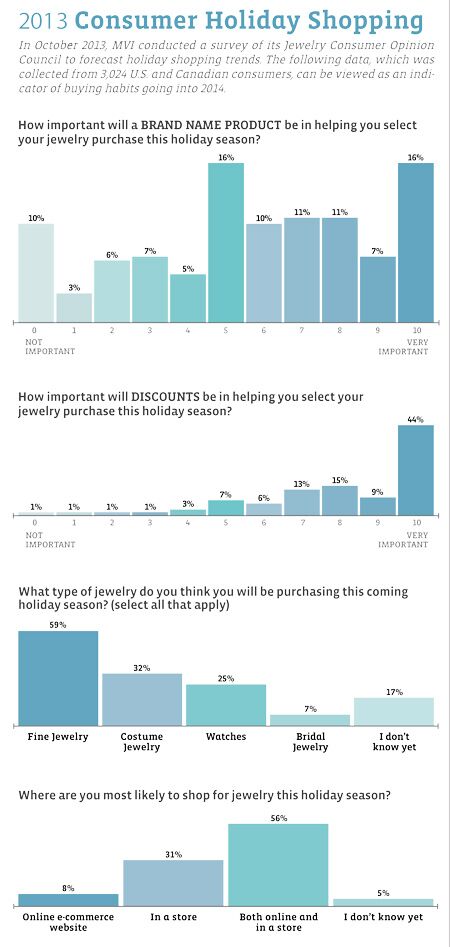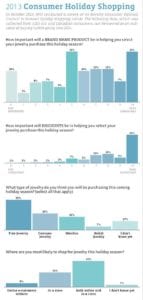 MVI Marketing Ltd. (mvimarketing.com) provides research and market development for the global gem, jewelry, and watch industries.
Understanding the Gen Y Consumer
The industry is accustomed to catering to the Baby Boomer generation: consumers who traditionally walked into retail stores to learn about jewelry and make purchases. Gen Y jewelry consumers don't shop like their parents or grandparents did. The industry needs to identify the right marketing methods to reach these consumers.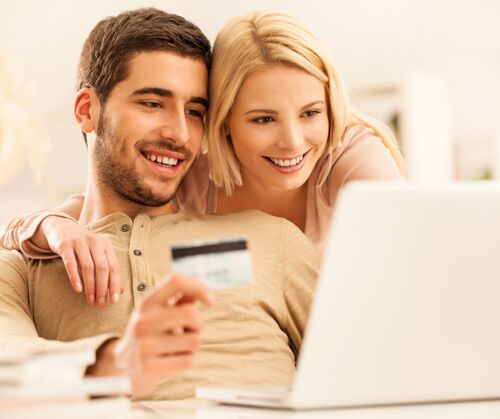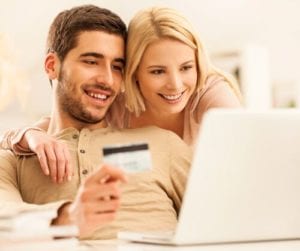 If you aren't embracing social media and mobile marketing, you're missing an opportunity to connect with these consumers. At the least, you should make sure your website is optimized for mobile devices, so when you turn up in a Google search and someone goes to your site during their lunch hour, they can easily navigate through it, view your products, and figure out where to buy them.
There are few young people coming into the jewelry business, particularly as sales reps and merchandisers. Combine that with all the young people laid off during the recession who won't be coming back into the jewelry industry, and we have a lack of youthful energy in the industry—and an inability to connect with our target demographic: the Gen Y consumer.
Establishing a Brand Identity that Sticks
Brands are everything going into the future. The share of a retail jewelry store's generic product has been minimized because that type of product has no margin. It's commoditized. Even the most innovative product in the world is nothing without a brand identity and a marketing campaign.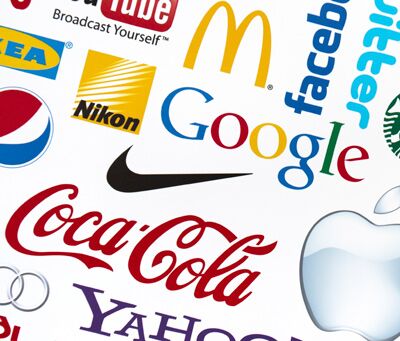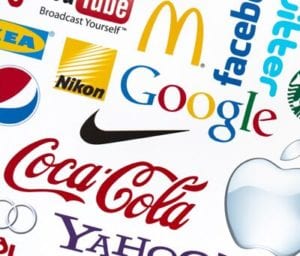 Branding is more than an original name. It's a message that generates a consumer following, pulling people into a store and getting them to buy that product. The retail stores that are pushing brand stories are growing those followings, edging generic product out of the market.
Catering to the Female Self-Purchaser
This is the biggest opportunity now for the jewelry industry that few manufacturers are embracing. Traditional jewelry stores are still struggling to come to grips with what the consumer wants. She wants jewelry that is fashion-forward and an accessory. It complements her ready-to-wear outfits, and it's not thousands of dollars, but hundreds. Women need jewelry at price points that they can buy several times a year, as they buy shoes and handbags.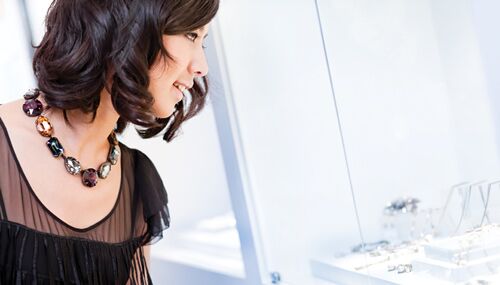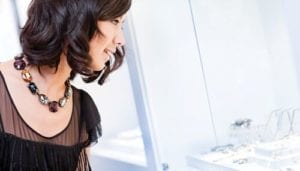 With the line between fine and fashion jewelry totally blurred, today's consumer is comfortable wearing silver and diamonds—a new staple. Sears is selling diamonds and brass. And when it comes to gemstones, the consumer isn't concerned about what the stones are: As long as there is full disclosure and it looks good, she is open to it.
Companies to Watch in 2014
The following companies have successfully tapped into the Gen Y mindset and are actively marketing to this target demographic:
Pandora

Top of the marketing class, intimate with their end consumer, poised for even more growth, driving the female self-purchaser and gift buyer.
Helzberg

Innovative risk takers in touch with younger consumers and female self-purchasers, aggressive in mobile and e-commerce, talented team.
John Hardy

Experts at studying and reacting to their customers, brand renaissance in motion.
Zales

Powerful e-commerce platform, excellent marketing, terrific team.
Richline Group

Very aggressive in brand development and Gen Y marketing via social media, mobile, and web.