Ten years after it was first established, the 'Alchimia' private School for Goldsmithing and Jewelry, together with the 'Opera Rebis' cultural association in Florence, is setting out on a real adventure: its exhibition with the 'Siamo qui – we are here' symposium can be seen as a focal point for modern jewelry art which extends far beyond the broders of Italy and is expected to trigger intense discussions.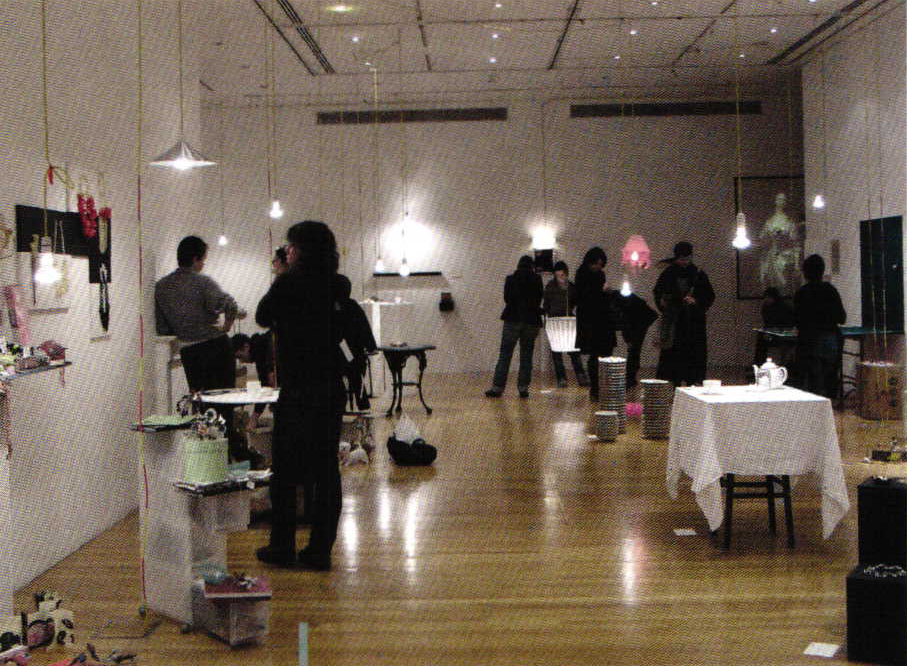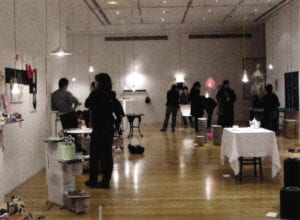 Royal College of Art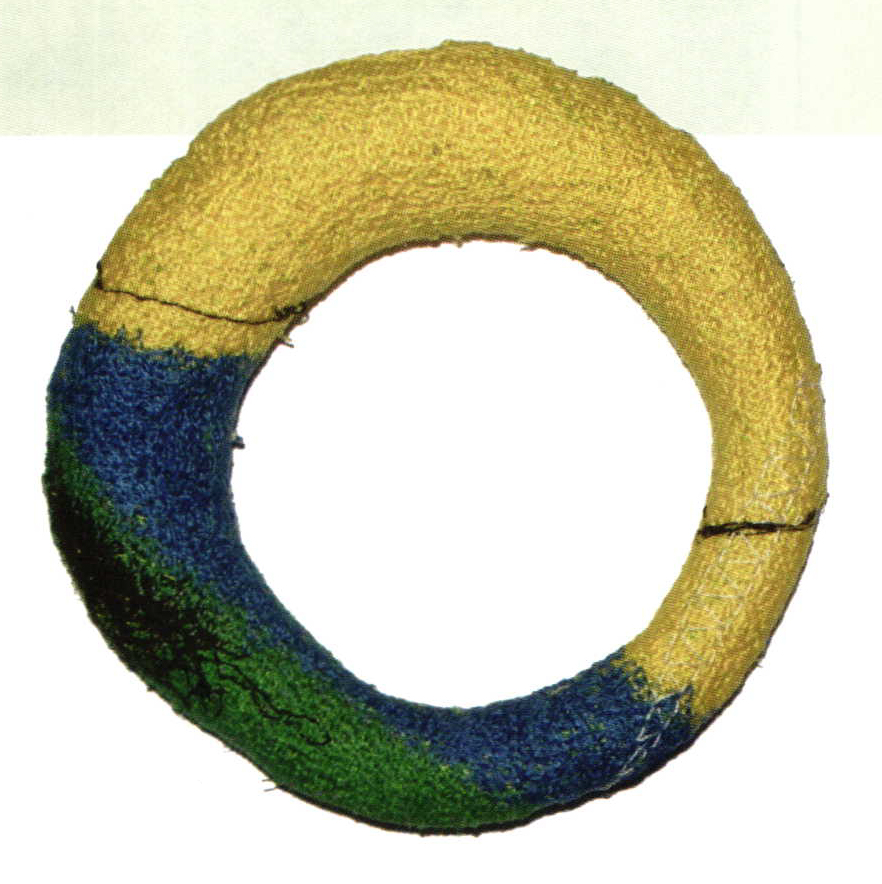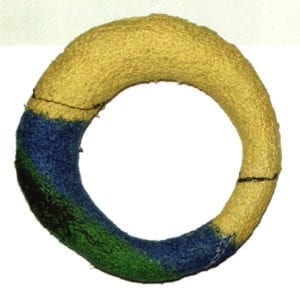 Gerrit Rietveld Academy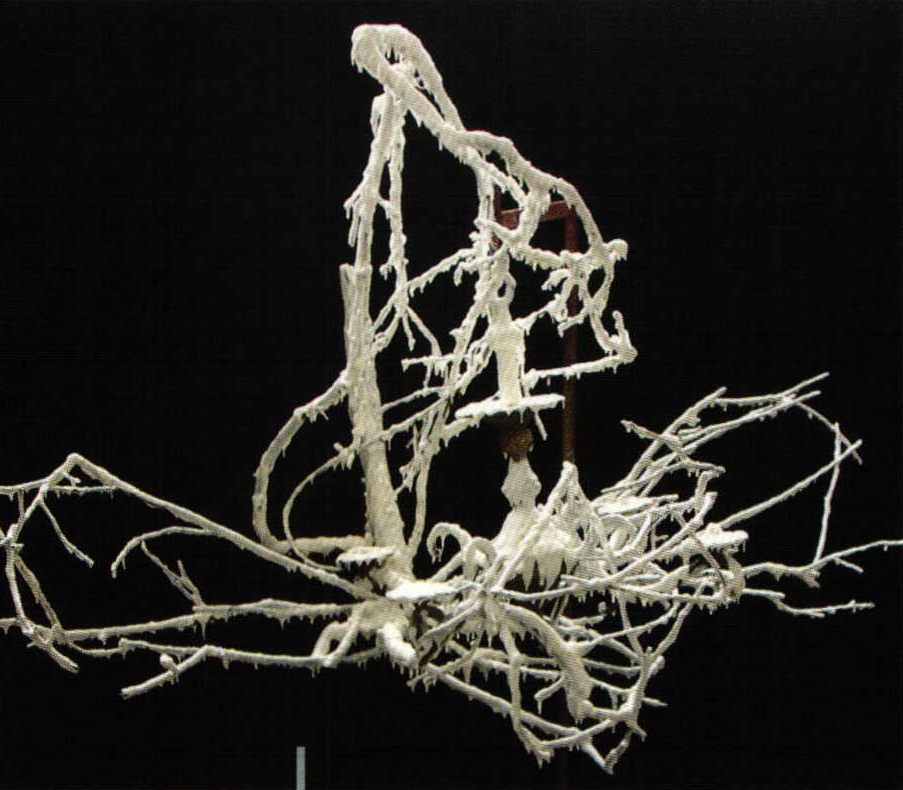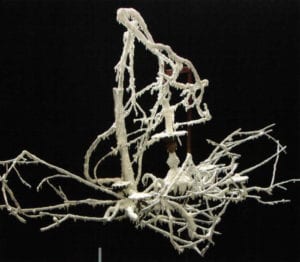 Cranbrook Academy of Art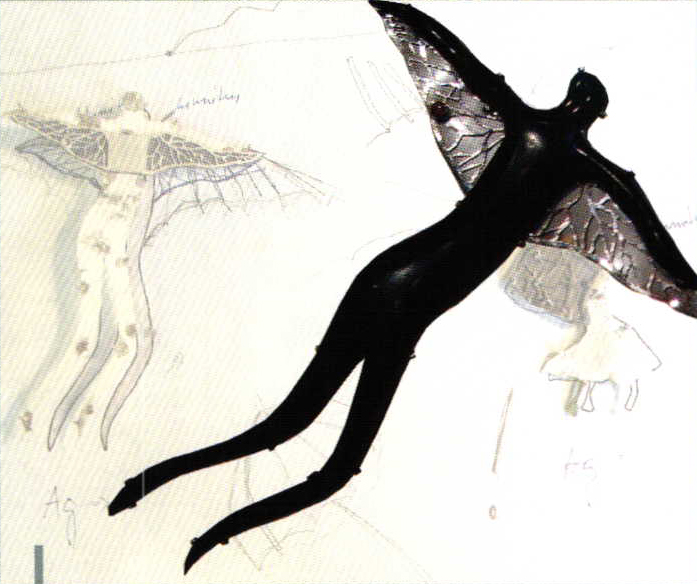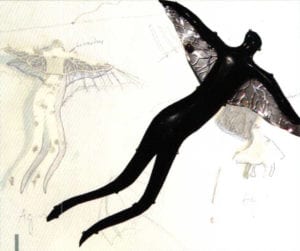 Eesti Kunstakadeemia
It's no coincidence that this ambitious project, which aims to reflect the international significance and conception of modern jewelry art, is taking place in Florence. Since ancient times, Tuscany in general and Florence in particular, have been admired for their high-quality production and goldsmithing. Although contemporary and innovative jewelry design are playing an increasing role, they continue to suffer from a lack of public recognition. This is one of the things the initiators of the two day 'Siamo qui – we are here' symposium hope to change. 'It is time to make a mark!' says the resolute motto behind the project which will be launched in Italy's most important jewelry city in April 2008. Visitors and other participants will be persuaded to direct their gaze far beyond Italy's borders. Fourteen internationally renowned schools/programs have been invited to design a panorama that represents their vision on jewelry. The purpose is not so much to represent the individual school through the exemplary works but more to "give expression to a certain position in relation to jewelry to give jewelry a face," says Doris Maninger who, along with Lucia Massei, is founder and director of Alchimia and one of the initiators of 'Siamo Qui'. The Royal College of Art, for example will provide an environment in which to study and explore, in practical and theoretical terms, what it means to be an applied artist today. The installation hopes to trigger discussion, challenging and questioning the purpose and need for objects and adornment in the twenty-first century. While the University of Central England in Birmingham announced its participation in the international exchange in the form of 'LIFEc(H)ords', a construction suspended from the ceiling through which visitors have to walk, the Konstfack University College of Stockholm concentrates instead on the relationship between the human body and the object.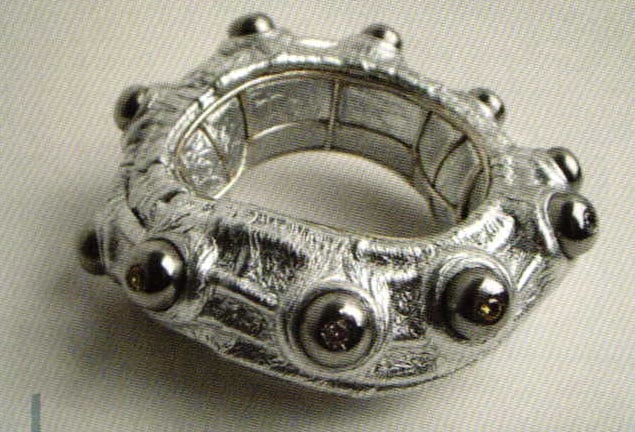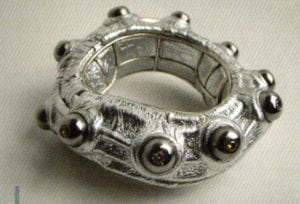 Shenkar College of Engineering and Design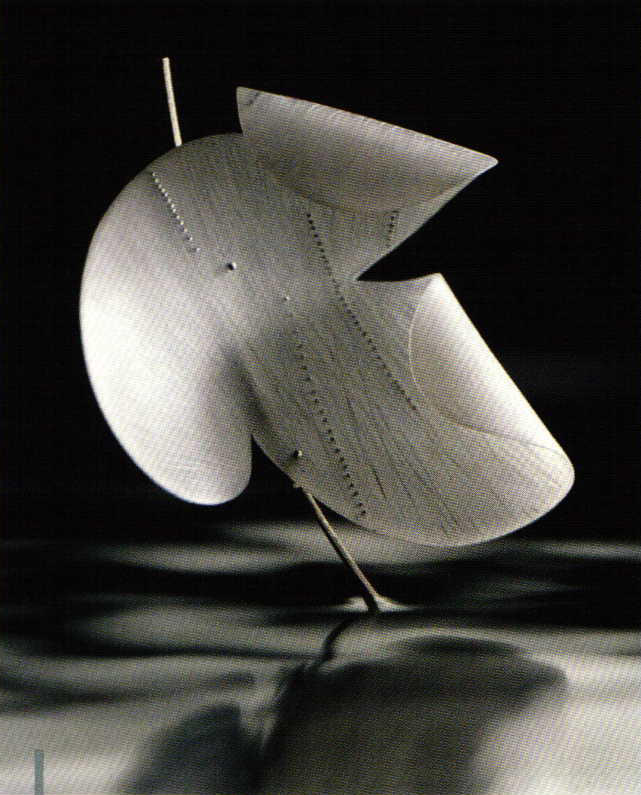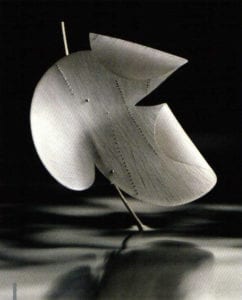 Alchimia Scuola di Gioielleria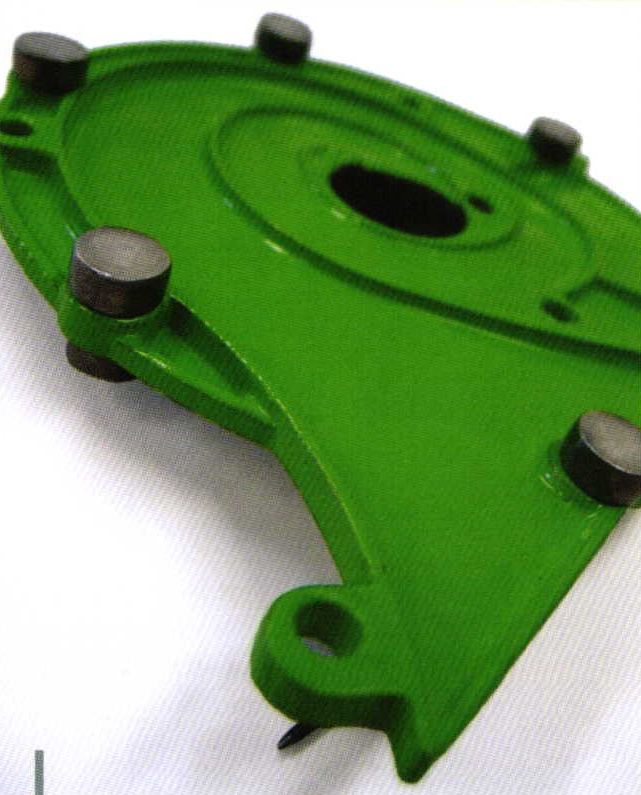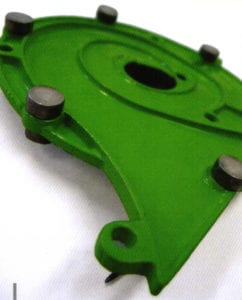 South Carelia Polytechnic
Connecting the historical and contemporary realities
A two day symposium will accompany these 14 installations; the project initiators hope that this will foster discussion and exchange between the participants of 'Siamo Qui'. "Both for the general audience and for the invited guests from various continents who bring diverse cultural backgrounds with them, the event will offer a lively landscape of work in which history and the present realities will be connected," say the organizers. The aim of their 'adventure' is to reach out to members of the public who may be interested, informing them about the diversity of art and arousing in them a certain curiosity to explore the future development of the genre of jewelry as a form of modern art. Many internationally renowned speakers have been invited to present lectures and support the various colleges involved. Anyone who enjoys discussion and exchanging information is welcome to attend!