The very idea of wearing a 15 meter long, perfectly folded and starched collar is virtually inconceivable today. Yet these textile ruffs were highly fashionable in Europe in the 1600s and were, at times, so large that it was like wearing a millstone around the neck. Even today, certain designers are still inspired by these monumental collars.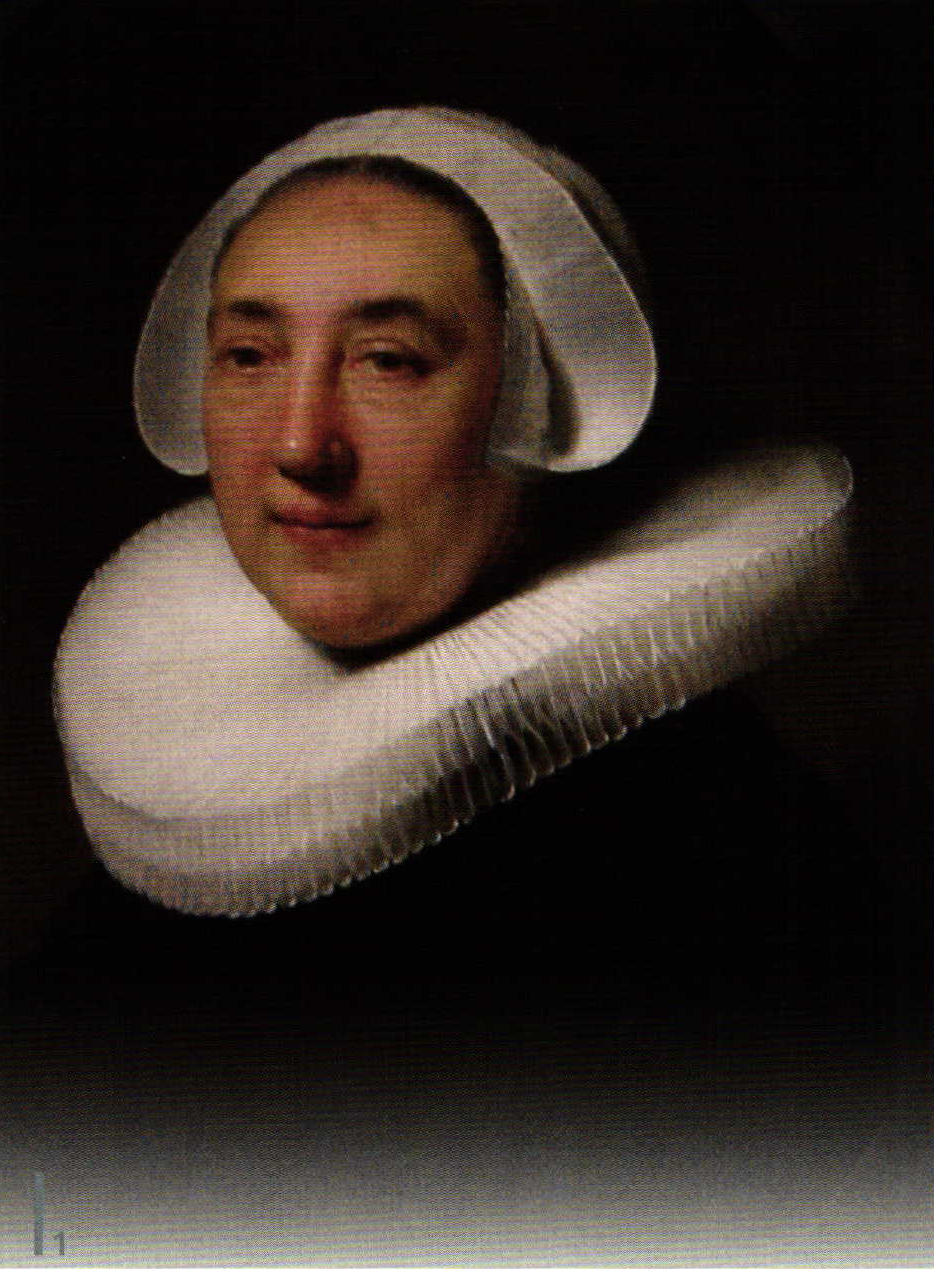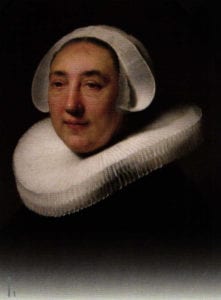 1600: Made of up to 15 metres finest linen: historic millstone ruffs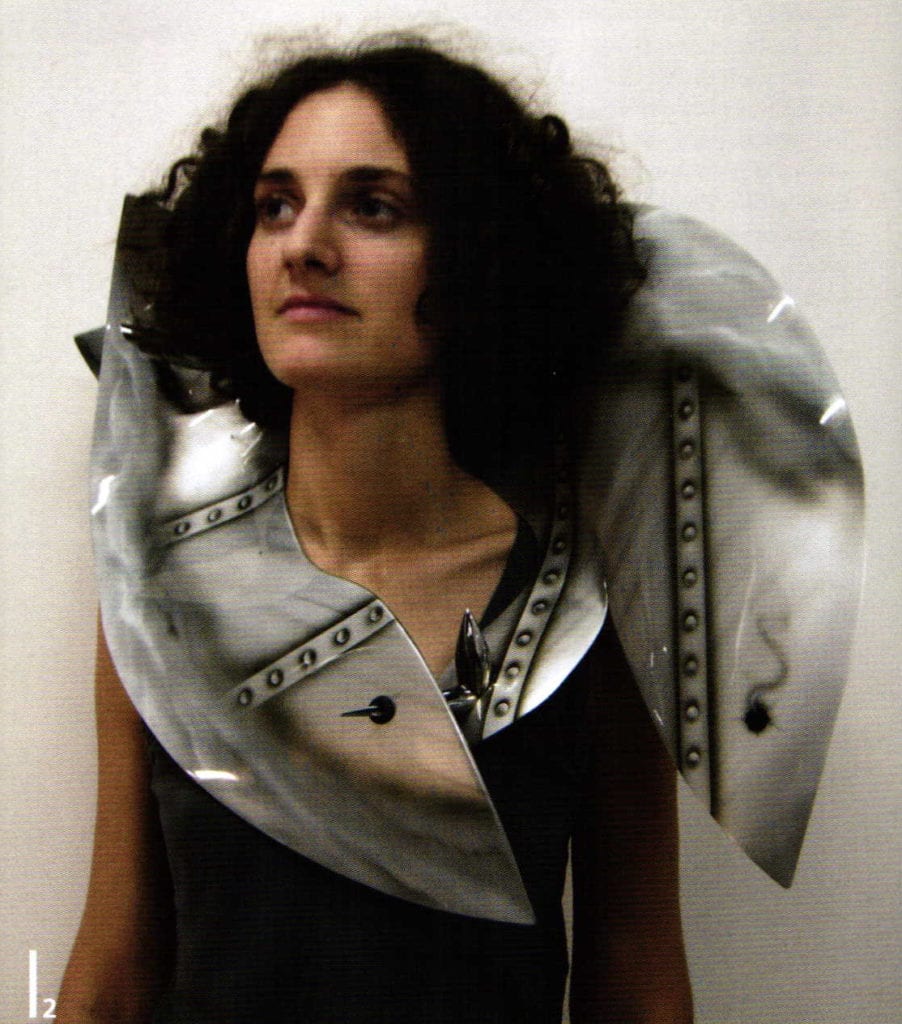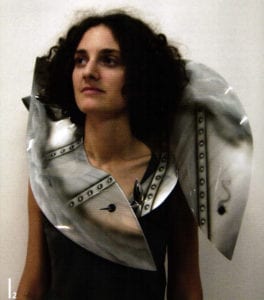 2007: Dan Jocz' contemporary ruffs are artistic handiwork
This fashion trend spread from the Spanish courts to Northern Europe, especially the Netherlands: initially, men and women of good standing from the 'better' social classes wore flat collars of the finest linen. By around 1620, these expensive collars had grown to the size of a millstone!
Flemish and Dutch seamstresses would carefully sew around 15 meters of the best batiste fabric to make the collars. The collars were then washed and starched with the highest level of accuracy with each individual fold being added in a complicated and time-consuming process. While the uncomfortable ruff collars disappeared again in France just before the turn of the century, being replaced with flat collars, the trend for ruff collars continued in the Netherlands, forming an important component of middle-class clothing until the 1620s.
Ganoksin is sponsored by
Some 400 years later, American jewelry artist and sculptor Dan Jocz was inspired by this fashion trend and created his own contemporary interpretation of ruff collars using aluminum and airbrushing techniques. The choice of materials made these huge and solid-looking collars surprisingly light. The careful application of the layers of varnish to the aluminum is just as demanding as the craftsmanship of the seamstresses – their artistic handiwork and the time-consuming production process involved make these collars masterly body sculptures.