Browse Our Business and Marketing Categories
Wide variety of categories related to jewelry as a business.
Category
Make jewelry making profitable. Our Business and Marketing articles cover topics such as advertising, customer service, pricing, and social media.
Category
From fake gemstones to armed robbery, jewelry and crime unfortunately come together too often. Watch our videos and learn how this can affect you.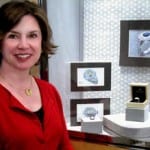 Category
Learn how to showcase your jewelry effectively. Our articles on jewelry displays include information on color trends and how to construct displays.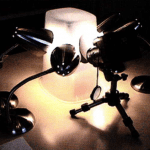 Category
Whether through websites, social media, or print catalogs, your jewelry photography connects you to customers. Learn to make the best use of images.
Category
Whether you're dealing with jewelry mass production as competition or conducting your own large-scale jewelry project, our articles can help.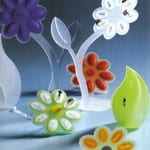 Category
Watch these videos and get an inside look at noteworthy trade shows and events in the jewelry making and gemstone world.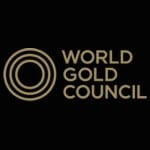 Category
This series of videos by the World Gold Council addresses economic and industrial issues that affect gold and the jewelry world.