Research has long suggested that the majority of leads generated by trade shows never receive follow-up by company representatives. If you're among those exhibitors without any formalized plan or process in place for following up with leads after the show, read on for a few tips on designing an effective trade show follow-up campaign. Your bottom line will thank you.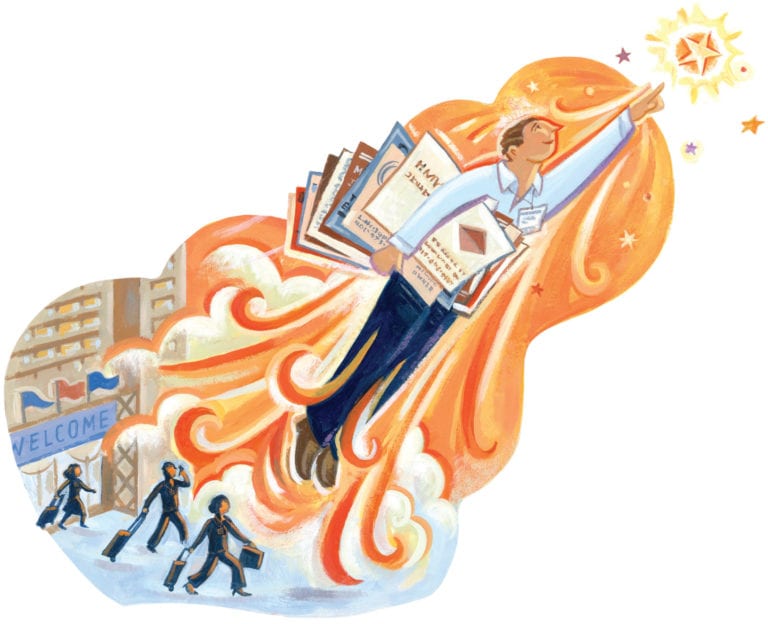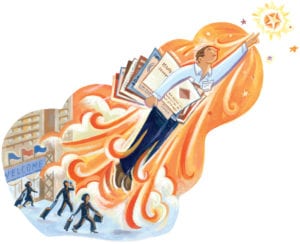 Trade shows can be exhausting so you may be tempted to take it easy for a few days afterward. Don't—prompt response to show leads is critical. Have the campaign designed and ready to launch so that response e-mails can go out immediately upon leads entering the system. A prompt and professional response is a great way to make your company stand out from the competition, who may take days or weeks to respond.
When you do get out those prompt follow-ups, make sure they're tailored to the recipient. Using the same follow-up e-mail to every show is the surest way to get your message ignored. Be sure to always identify the specific show by name in the subject line and in the first paragraph, at minimum.
Follow-up e-mails are a great place to remind the prospect of announcements you made at the show, but don't overdo it. The last thing a prospect wants to read is a rehashed press release. Make sure that your e-mail is designed to drive action, not just spread the gospel about your new product.
Including a photo of your booth, crowded with eager, interested prospects, can help remind attendees who your company is amongst the hundreds they talked to at the show. Just keep the photo relatively small so that it doesn't force more valuable selling copy down the page.
---
Arthur Klein is a luxury marketing consultant and owner of Art match Group in Wyckoff, New Jersey.