Browse Our Tools Categories
From small hand tools and large workshop machines, learn what you can do with these indispensable items.
Category
Sometimes jewelry makers need to make adjustments to standard tools to finish unique pieces. Our articles will help you customize your tools.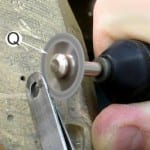 Category
If you need to save money or can't find the right tool, homemade tools may be a solution. See how other jewelry makers have made their own equipment.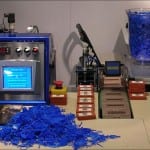 Category
Jewelry makers may use a variety of power tools and shop machines. Learn techniques and tips for getting the most from your power equipment.
Category
Jewelry makers use many small tools for projects of all sizes. Our Small Tools section covers the equipment you'll need for delicate procedures.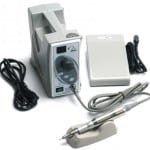 Category
Having the right tools for any task is critical for jewelry making. Our Tools section covers techniques and tips to get the most from your equipment.