This segment from the 2017 MJSA Journal November issue is dedicated to metals, tools, software and more that aids jewelers and designers in their quest to create their masterpieces.  In this article we talk about Digital Imaging.
See related topics:
********************
Digital Imaging
VDB Studio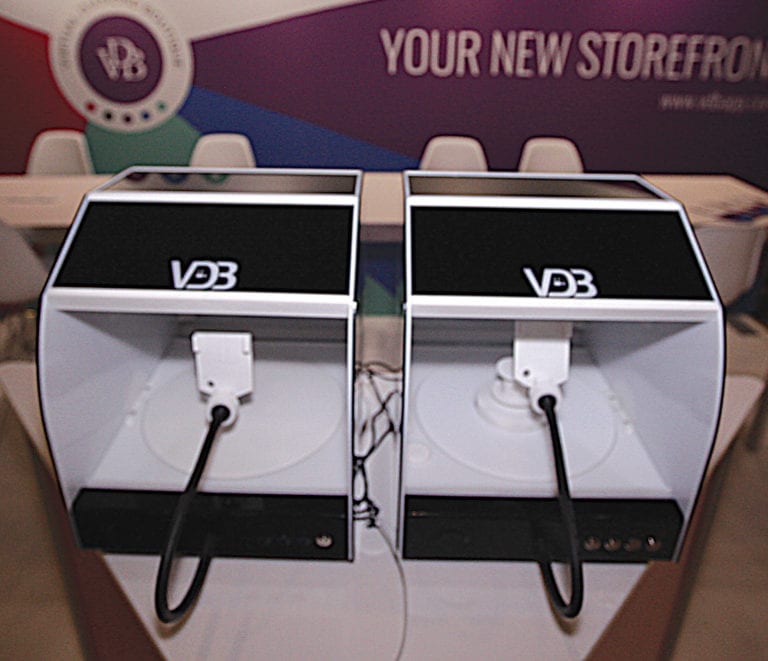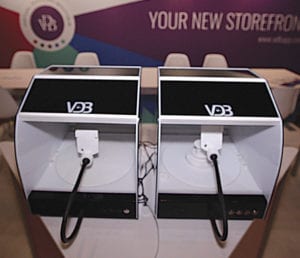 Eliminating the need for expensive photography equipment, VDB Studio is an imaging system that allows users to create 360-degree high-definition interactive product videos using the VDB Studio app and a smartphone. Suitable for recording loose stones as well as finished jewelry pieces, the system includes a variety of accessories, including a turntable that can be tilted up and down to accommodate large mounted pieces. In addition to recording videos, the app helps users enter details about each item being filmed as well as then upload the video and information to an online database with minimal steps. Contact: Virtual Diamond Boutique, 580 Fifth Ave., Ste. 629, New York, NY 10036; 1-212-221-0975; fax 212-997-5273; e-mail info@vdbapp.com; vdbapp.com.