Home » Learning Center » Jewelry Making » Metals
Browse Our Metals Categories
Understand the different properties of popular jewelry metals.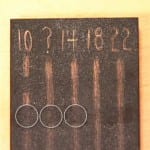 Category
Understanding metallurgy, the properties of metals, is vital for jewelry makers. Learn how to test metals, identify alloys, and work these materials.
Category
Jewelry makers need to know their metals. Our articles cover gold, silver, and other popular metals and techniques and tools for working with them.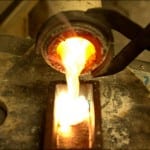 Category
Refining or purifying metals (including recycling scraps) plays a key role in the quality of your metal jewelry. Learn the basic techniques here.