CAD/CAM: Creating a Class Ring – Part 2
These step-by-step instruction manual guides the process (see procedure for making the class ring). With a core product to produce, endless variations are possible. The system consists of two components. These components are ring making and bezel making.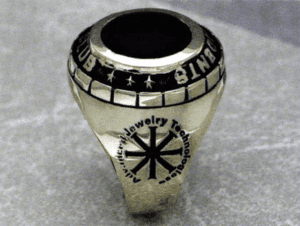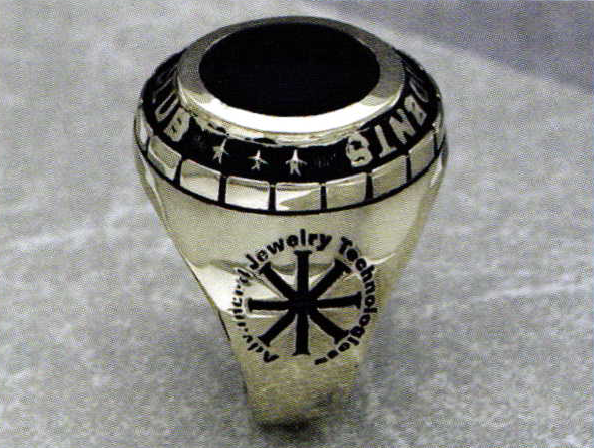 Bezel Making
All fixtures for the process are included in the kit as well as an accessories kit. All you need is a surface design tooling program and a CNC Mill. For the required hardware you need to refer to your surfacing software requirements. Creating the Ring Blank was covered in the last issue of BENCH magazine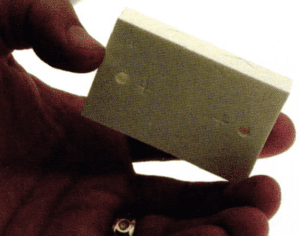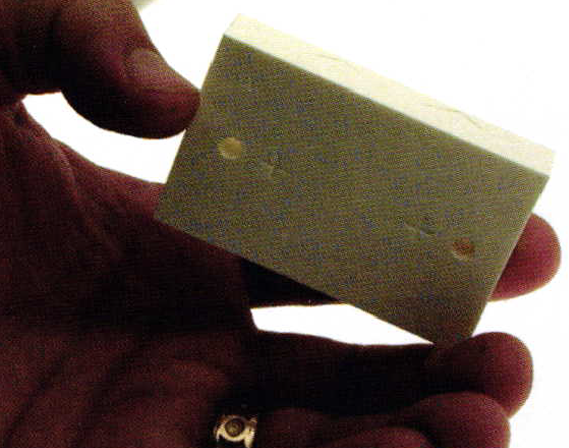 Select master bezel Pattern. Load surfacing software. Load AJT CD-ROM. Open bezel file and do a "Save As".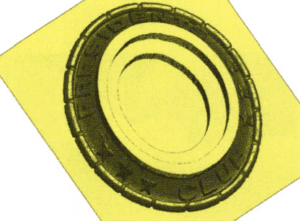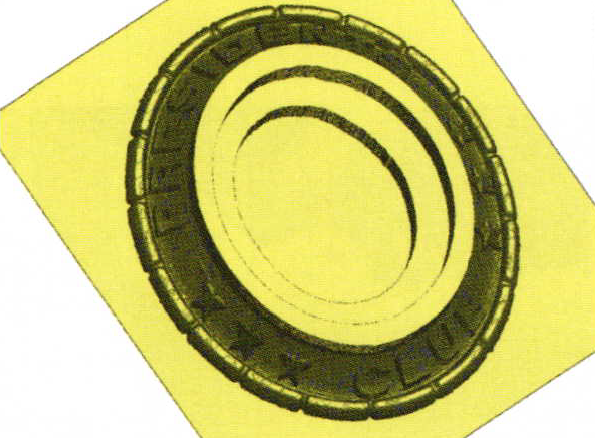 Set zero 5/8″ to left center of bezel. Create a relief of letters and merge into surface. Cross marks on each end of blank are centering marks to calibrate part on mill with digitized part in program. Run a tool path.
Ganoksin is sponsored by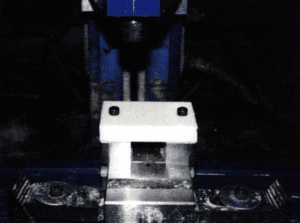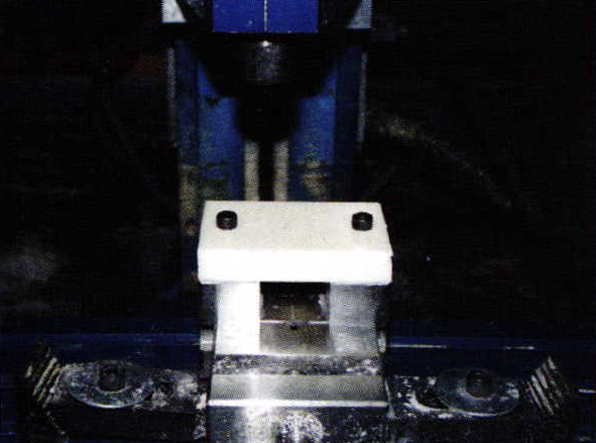 Secure square bezel blank into V Block with set screws. No additional adjustments are needed.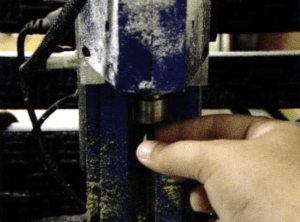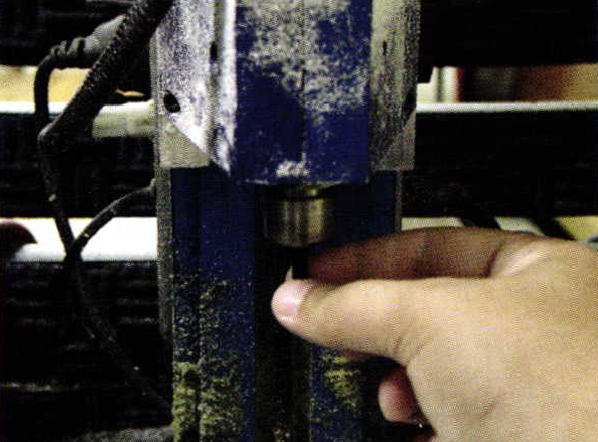 Bezel cutting may require a two-step cut down if part depth is significant. If two steps are required, calibrate rough cutter with drill stop. Match cutting distance and secure drill stop on detail cutter. Drill stops make each bit secure in mill collet at the same height. When you change cutters from rough to detail, recalibration is not required. Secure selected cutter into mill collet.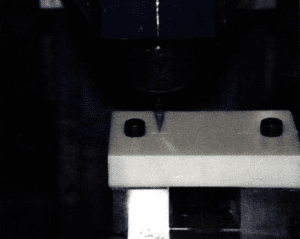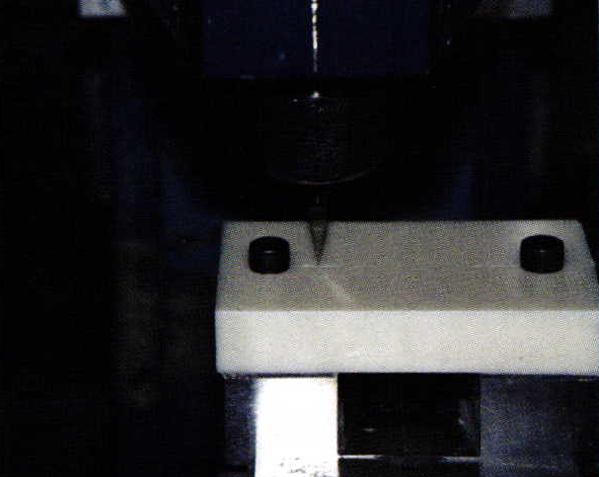 To establish zero, jog table bed to align cutter to fit into center of left cross mark and zero all axes. Touch off is not required if done carefully. Place cutter in gap of cross marks. If you are concerned about breaking the cutter, turn mill on and keep spindle turning when you calibrate. This is usually done with magnification.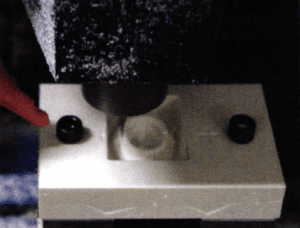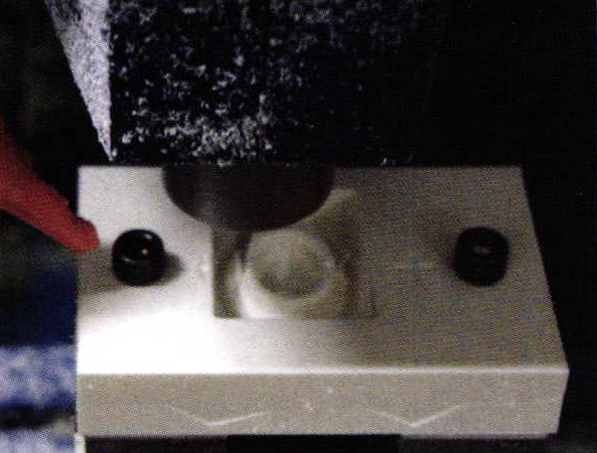 Import tool path into CNC Mill Program. Cut part. Rough cut may be necessary. Cutting information is the same as ring cutting.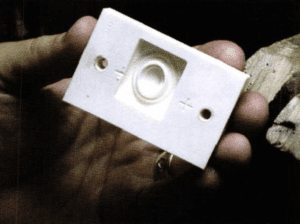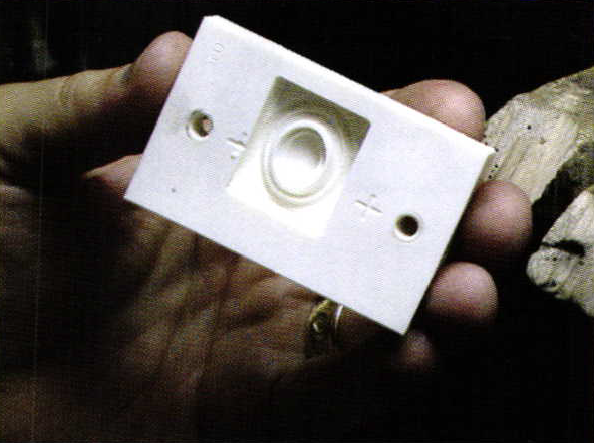 Inspect part with magnification while still in V Block. If part is acceptable, remove, steam, and prepare for next step. If hollow back part is necessary flip part, recalibrate with cross marks, and remove material. A second inverted tool path must be generated for the process.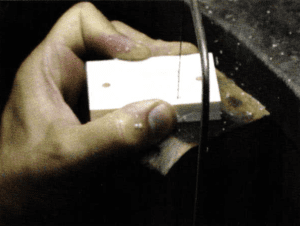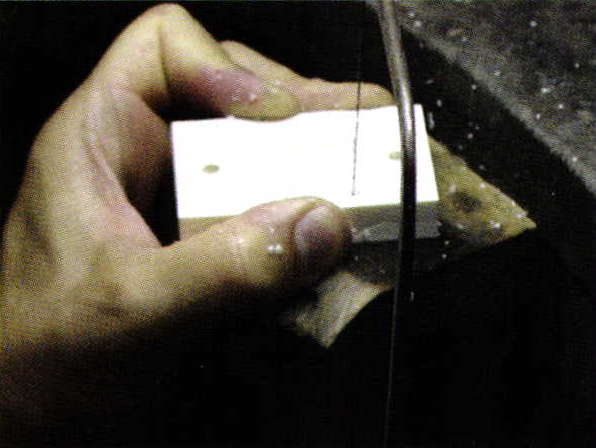 Hand saw part away from support material. Saw part to proper thickness.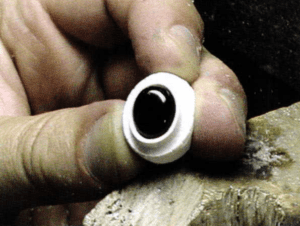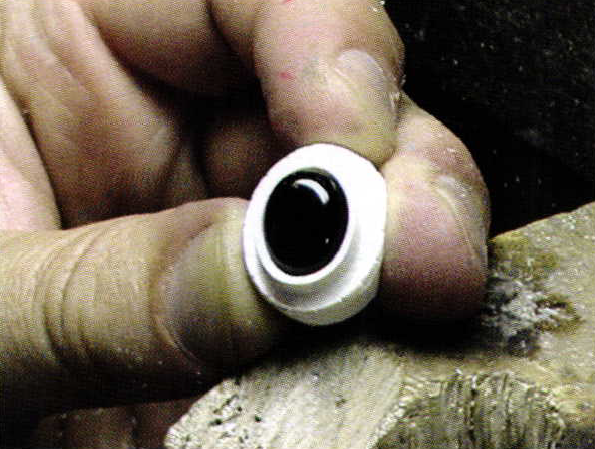 If using a stone, fit in bezel. A flexible shaft machine may be used for finer adjustments.
Saw and file bezel to proper thickness.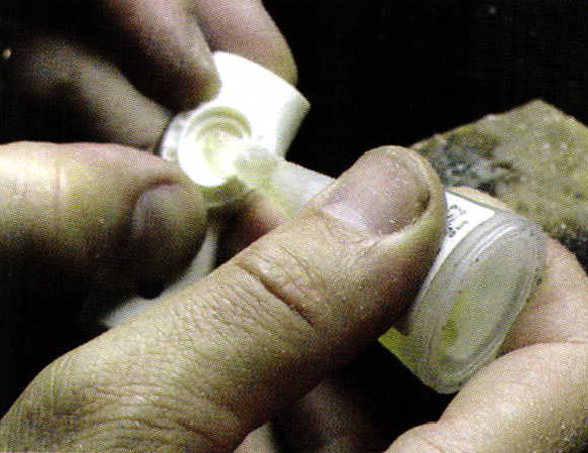 Bezel fits on top of ring blank. A small drop of super-glue may be used to secure bezel and ring components. Let glue dry thoroughly. Ring and bezel are now ready
Ganoksin is sponsored by
In association with
BENCH Magazine
is devoted to the Bench Jeweler in retail jewelry stores and small trade shops.
______________________
Todd Hawkinson has been manufacturing jewelry since 1971. As an industry consultant, he currently Co-Chairs the Jewelry & Gemology Department at Minneapolis Community & Technical College. Todd has worked for several large manufacturers in the Midwest developing various lines of jewelry and manufacturing processes. He currently owns T. R. Hawkinson, Ltd., a specialty jewelry manufacturing firm. Visit Todd online at www.trhawkinson.com or visit www.ajt-online.com for more information about the new Cad Cam system.