Browse Our Gemology Categories
From diamonds to gemstones of all types, learn what you need to know about gemology as it pertains to jewelry making.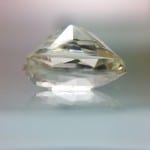 Category
Jewelry makers need to know all they can about ever-popular diamonds. Learn how diamonds are graded and how they're commonly enhanced.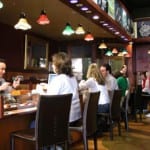 Category
Learn about the business side of the gem world in our GemBiz section. Our articles cover mining, new discoveries, gem values, and gem cutting.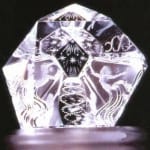 Category
Gem carving is a challenging art form. Read about its history as well as modern interpretations in both stand-alone pieces and jewelry.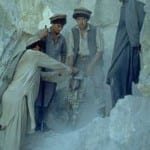 Category
Visit mine sites across the globe and learn about the business and practice of gem mining. Our videos will take you up close and personal.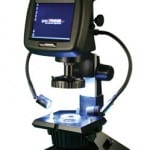 Category
Learn about the tools of the trade with our articles on gemological equipment. Microscopes, polariscopes, lighting, and more are covered here.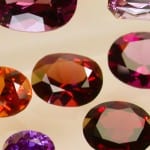 Category
Our Gemology section features articles on specific gems, their physical properties, and guides for making jewelry with these beautiful materials.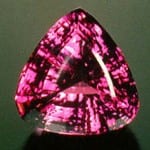 Category
Treatments that affect gemstone coloration and dyeing are common. Learn how specific colors and even inclusions can be added to jewelry stones.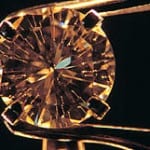 Category
Gemstone treatments can enhance a stone's beauty. But can you detect them and how do you disclose them? Learn about the most common techniques.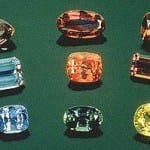 Category
Our Gemstones Information section covers a variety of gems, from amber to zoisite, and offers data on their properties, sources, and jewelry use.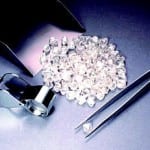 Category
Our Gemstones Lore section covers gem history and folklore. Learn about famous jewelry pieces, birthstones, past and current perceptions, and more.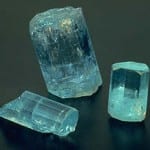 Category
Before you buy a gemstone, check out our Handbook for the Gem Buyer. It covers specific gems, gem evaluation, and what to ask when you go shopping.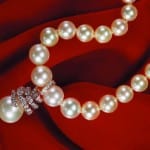 Category
Pearls are popular jewelry stones. Learn about their properties and varieties, as well as practical tips for repairing and working with them.