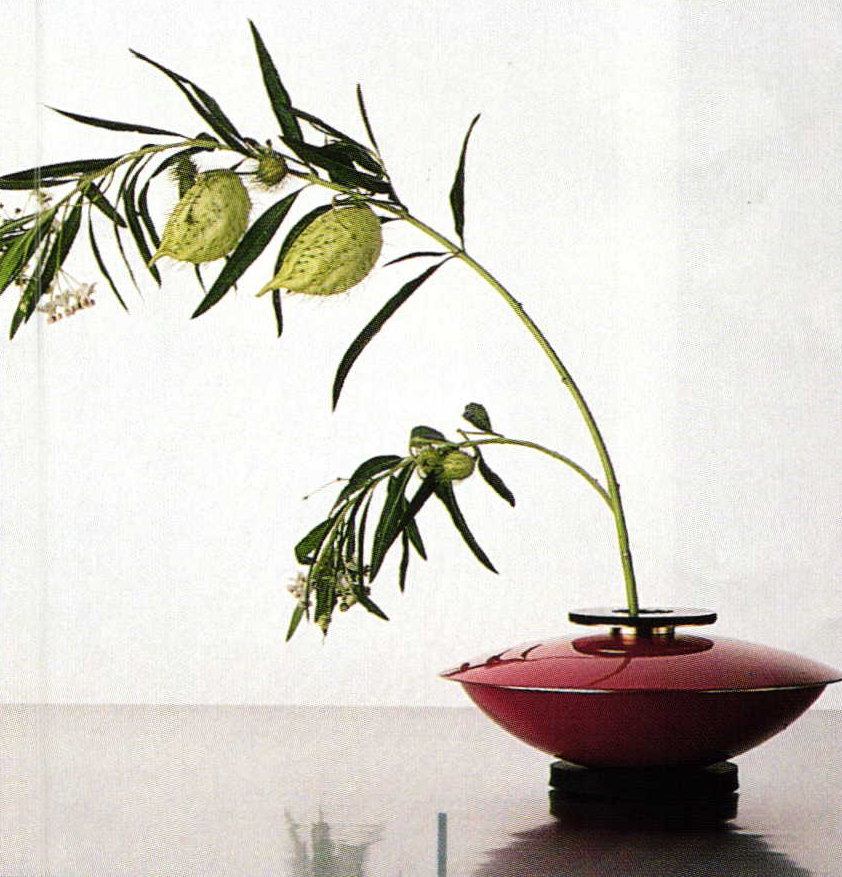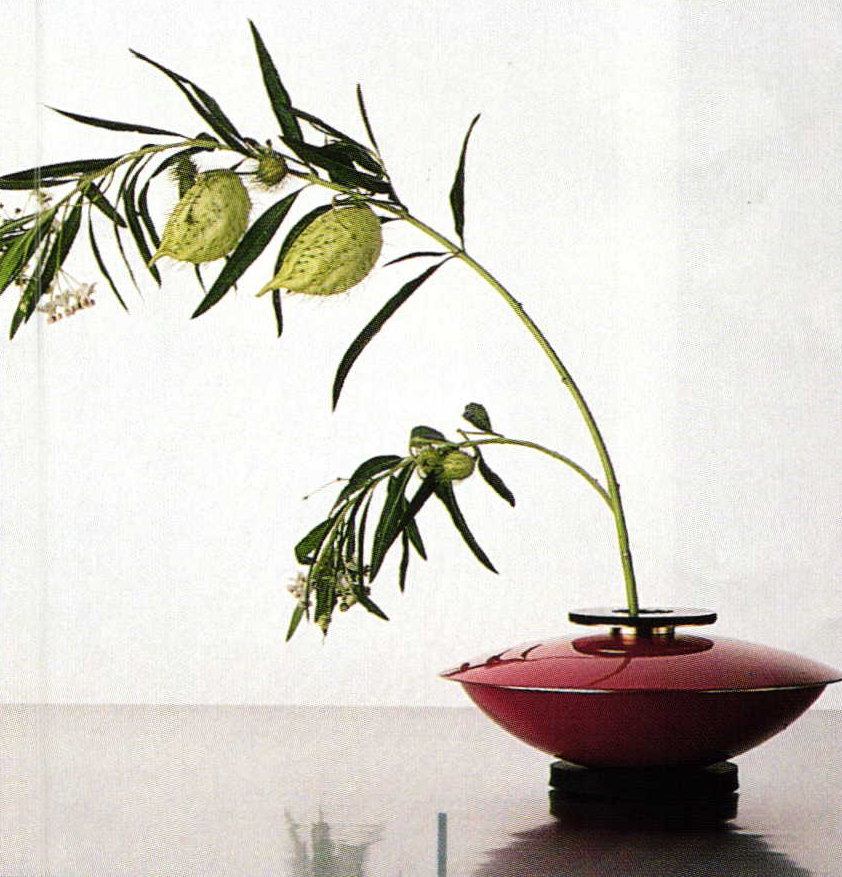 Metallum: The Desire to Experiment
---
1 Minute Read
One address in Stockholm's gallery district is especially well known to experimental-jewelry enthusiasts: The gallery "Metallum" represents a multifaceted mix of artists, materials, and objects.
It's all in the mix
Twenty-two artisans from Sweden, Germany, Austria, and Australia currently belong to the gallery "Metallum", which has presented and sold high-value works for as many years. Metallum is unusual in its creative mix of diverse designers, exhibition pieces, techniques, and materials. Fine works in gold and silver share exhibition space with art glass, vases, and objects. Diamonds are impudently paired with base metals, and gold combined with wood. However differently the designers work, they are united by their drive to experiment with diverse new and unusual materials. "All artists dare to do a lot - they play with forms and materials, their pieces are always far removed from what is common," explains Angelika Janke of the gallery. Many of the works are unique or are produced only in mini-lots of three pieces.
Royal treatment for clients
The gallery "Metallum" does not only show the works of its members, but also those of other, established artists and new talents from Sweden and the rest of the world. On weekends, visitors and clients are offered something special: a meeting with the artist at the gallery space that received the "Golden Chair" award, where they can discuss and place an order for a piece of jewelry to be made according to their own plans. "We work very closely with our clients - find out who they are, what fits them, what they would like. And then we work together with them to turn their expectations into their individual jewelry," says Angelika Janke.
International guests
Several exhibitions are planned for next year: Herbert Weder, from Switzerland, will hold a guest exhibition on the topic "Time" (August 2003). A Danish designer group from "Metall" gallery in Copenhagen was also invited and will show jewelry, objects, and sculptures in mid-2003.
You assume all responsibility and risk for the use of the safety resources available on or through this web page. The International Gem Society LLC does not assume any liability for the materials, information and opinions provided on, or available through, this web page. No advice or information provided by this website shall create any warranty. Reliance on such advice, information or the content of this web page is solely at your own risk, including without limitation any safety guidelines, resources or precautions, or any other information related to safety that may be available on or through this web page. The International Gem Society LLC disclaims any liability for injury, death or damages resulting from the use thereof.
---
The All-In-One Jewelry Making Solution At Your Fingertips
When you join the Ganoksin community, you get the tools you need to take your work to the next level.
Become a Member
Trusted Jewelry Making Information & Techniques
Sign up to receive the latest articles, techniques, and inspirations with our free newsletter.