Browse Our Jewelry Studio Categories
From organization, to accessibility, to safety.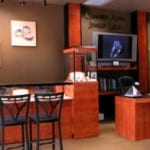 Category
Your studio setup impacts your jewelry making. Our "My Studio" articles will help you equip and organize your workspace most efficiently.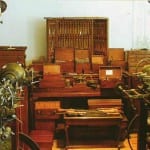 Category
In the Studio Visit series, see how well-known jewelry makers equip and organize their workspaces. Get inspired and build your own dream studio.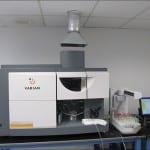 Category
Our Health Hazard section identifies jewelry making materials and procedures that may pose health risks. Read these articles and stay safe.