It's hard to believe how quickly this year has flown. My kids are already half way, through their first quarter of school. I have completed my last art fair of the year and I am really excited to begin my next venture. I was approached, at a show, about getting involved in the ARC (Artists Reaching Classrooms) program, with the Taft Museum of Art, for the 2009-2010 school years.
In a couple weeks, I will be giving presentations to 11th and l2th grade art students at various high schools within the tri-state area (Ohio, Kentucky and Indiana). The purpose of this is to educate and inform our up-and-comers of what it is like to have a career as a studio artist in today's world. I look forward to sharing my thoughts and experiences with them. I will also take this opportunity to educate the students about enameling to help it gain more exposure.
I was fortunate to attend a high school with an enameling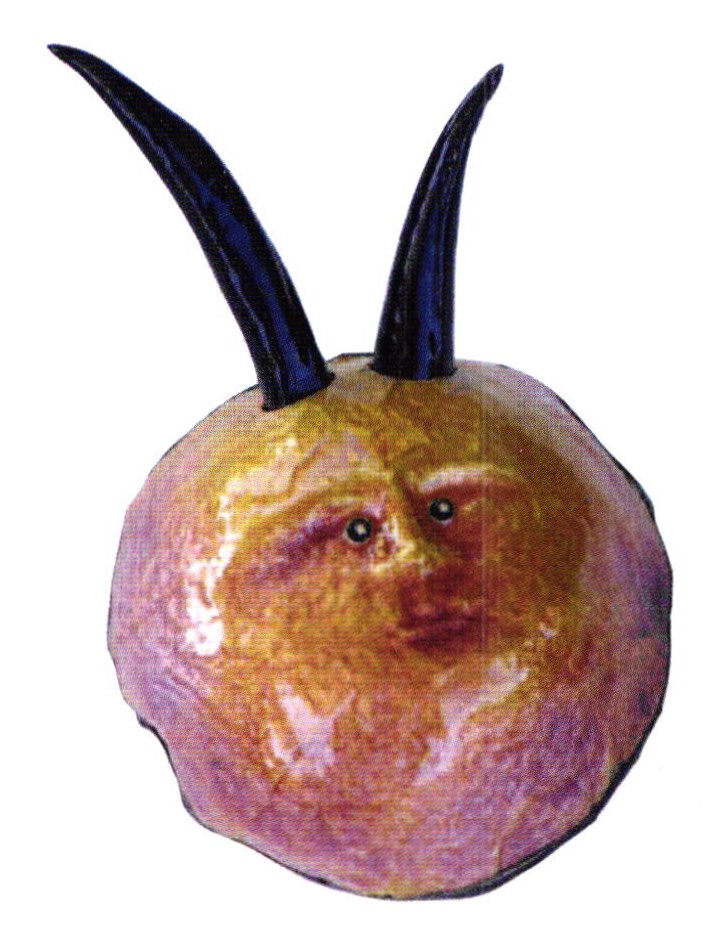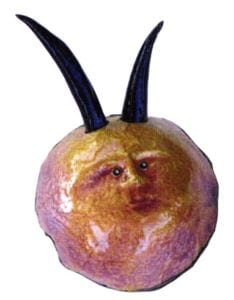 kiln. I'll never forgetmy first, piece. It was a detailed cloisonné bowl. I got as far as filling in the cells, then burnt out the wires on the next firing, never to finish it. As I got closer to graduating, I began to consider myself more of a serious art student and knew I wanted to pursue some kind of career in the field. Once a week, I went to an artist studio, Mrs. Ward, and worked on the portfolio that I sent out to the colleges and universities I was interested in attending. Working with her one-on-one, was one of the smartest things I could have done at the time. Her husband, a photographer, even took my slides. Students need to know that there arc many opportunities out there and that an experience, like taking a class from a studio artist, can be life changing. My hope in doing this outreach program is to help influence the students in a positive way like Mrs. Ward did for me.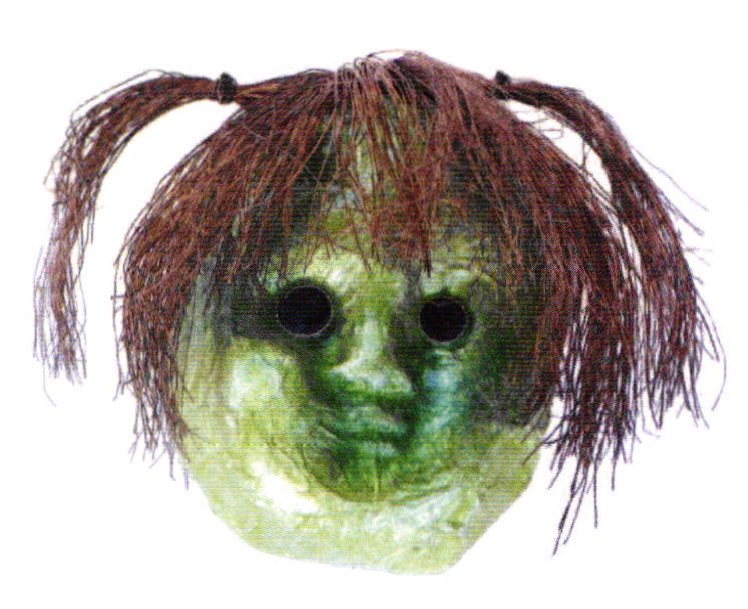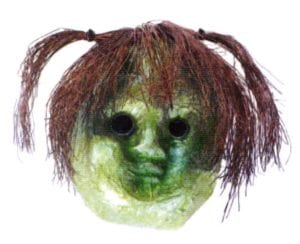 Having lived in Cincinnati for more than half my life, I had never been to the Taft Museum of Art. As part of the program, I was to find a piece in the museum, that I connected with. They have an extensive enamel collection from triptychs to snuff boxes. The piece I chose was a mid l6th century Limoge by Leonard Limosin titled "Portrait of Francois de Cleves, duc de Nevers." This piece especially interests me because of the various techniques used, the colors achieved, and especially, the two enameled masks. The male and female figures are done in a detailed grisaille. It also looks as though the four balls with the coat of arms were formed on the copper plate and not added. The large enamel painting of the duke in the center seems lifelike as do the feathers on his cloak. The ornate frame and golden details accentuate an already exquisite enameled piece.
The masks, which first caught mv eve, were done in repoussé and painted enamel. This is similar to mv most recent work. Not having the tools and equipment needed to do some of the techniques I want, I have had to be creative and come up with other ways to do them. Hence, Enameled Foil Mache was born. While it is essential to learn the classical styles of enamel, I feel it is equally important to experiment. This is where the learning really begins. Artists should not to be afraid to question things or break some of the rules when creating. It is important to respect the materials and err on the side of caution when necessary. Art should provoke an emotion or feeling when looked at. If no one worked "outside the box," life would be a bit less exciting, as would art.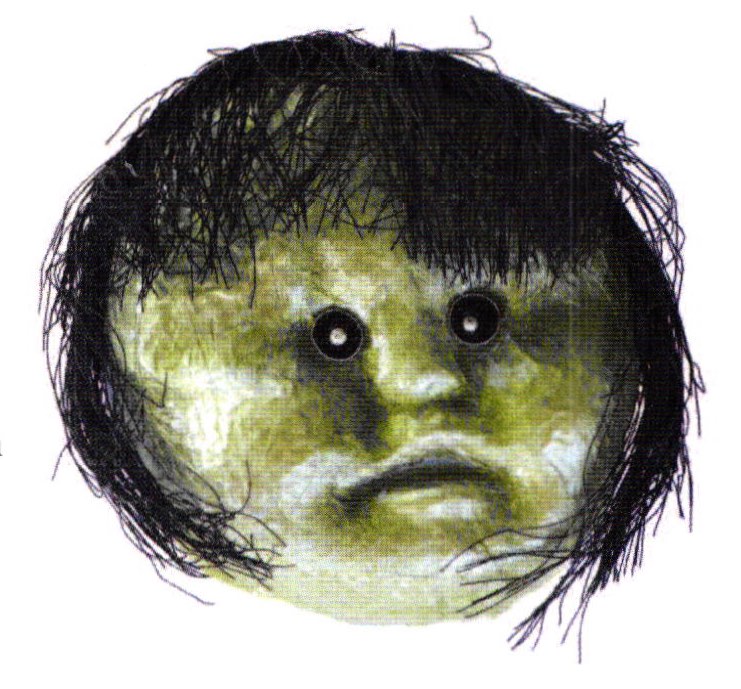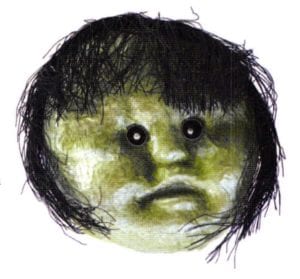 It is interesting to hear patrons' comments at the art shows when they come into my booth, "How different," or "I've never seen anything like this before." My work is far from the most interesting thing I have ever seen, but to the general public (of which most are not even familiar with what enamel is), they stop, look, and wonder. It is important to grab their attention. Now it is time to shake them up. It has taken quite a few years to get to the point that I feel I can portray a specific subject matter, as compared to multi colored, textural wall sculptures that aren't anything in particular. "It is whatever you want it to be," is what I always say. There is a different creative process for each entity, which changes and grows as I do.
In conclusion, I feel honored to be a part of this worthwhile program and look forward to sharing my thoughts and experiences with the students. In these tough economic times, it is helpful to line up jobs like this. The sales from the shows have been down and unreliable this year. Other options must be explored and new paths forged in order to make a dime. All in all, my best advice for the students is to not let anyone tell you that you can't do something (can't is a four letter word), and never give up!