Browse Our Wax Working Categories
Learn to work with wax for jewelry making.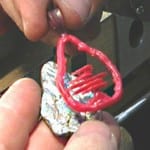 Category
With a wax build-up, a jewelry maker can create a casting model around a gem or other object to be included in the piece. Learn this technique here.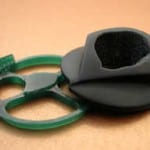 Category
With wax carving, jewelry makers can create exquisite shapes and details in casting models. Our articles cover the tools and techniques you'll need.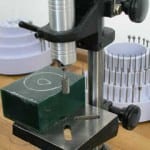 Category
Wax models have been used by jewelry makers since time immemorial. Our Wax Working section offers techniques and tips for using this material.