Author
A. Stiletto
---
Articles and Videos by A. Stiletto: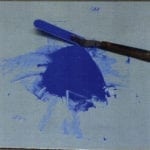 Overglaze enamels, as their name implies, are made to be applied over other enamels. They act much like paints or inks. While my experience is in enameling steel, I believe this information should be useful to enamelists who work on…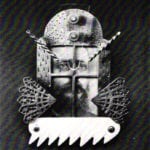 This column is about fashion. I have been writing it for a couple of years now, still with some trepidation. Every time I pick up a new issue of the magazine, I hope to find more on the subject, some…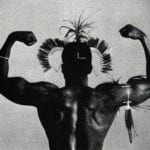 This article is one of a series of articles from Metalsmith Magazine "Fads and Fallacies".  For this 1989 Summer, A. Stiletto talks about modelling fashion and the essential relationship between jewelry and the wearer. ~~~~~~~~~~~~~~~~~~~~~~ The model is essential to fashion….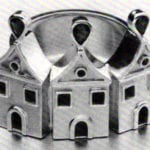 One of the heralded events in this year's ebb and flow of jewelry fashion was the arrival of the Cleto Munari Post Modern Collection: 160 pieces, designed by "name" Post Modern architects, produced at a cost estimated at a million…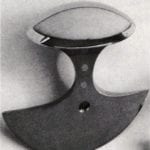 The term fashion does not immediately bring to mind knives. But wait! The 1895 Montgomery Ward & Co. catalog offered 131 varieties of pocket knives. They were classified as: "men's," "ladies'," "boys" and "men's heavy pocket and hunting." Although perceptible…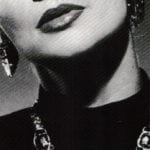 While Surrealism has had a major impact on how we look at 20th-century art, the same cannot be said for its impact on 20th-century dress. The costumes reflected in the paintings and photographs of the 30s and 40s appear to…
This article reviews two great books "Practical Casting: A Studio Reference" and "Jewellery of the Ancient World" published in the 1986 Spring issue of the Metalsmith Magazine. ~~~~~~~~~~~~~~~~~~~~~~~~ Practical Casting: A Studio Reference by Tim McCreight pb, spiral-bound, available from Brynmorgen…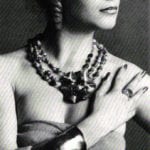 As trite as it might sound, we still form our opinions about people as a result of "first impressions." In fact, our fast-paced culture demands that personal images be codified within the limits of an ever-decreasing attention span. For all…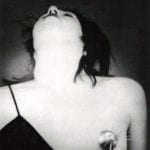 This article is one of a series of articles from Metalsmith Magazine "Fads and Fallacies".  For this 1987 Spring issue, A. Stiletto how Art is Life. ~~~~~~~~~~~~~~~~~~~~~~ In "The Colony of Money" the figure of Fast Eddie Felson is resurrected thrice-fold:…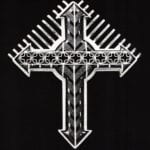 This article is one of a series of articles from Metalsmith Magazine "Fads and Fallacies".  For this 1987 Fall, A. Stiletto talks melancholic designs. ~~~~~~~~~~~~~~~~~~~~~~ In a recent interview, reported in The New York Times, the usually diffident Geoffrey Beene gently criticized…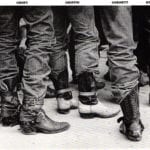 This article is one of a series of articles from Metalsmith Magazine "Fads and Fallacies".  For this 1987 Winter, A. Stiletto talks about fashion fads. ~~~~~~~~~~~~~~~~~~~~~~ Annually for many, not so frequently for most, the elite of what is loosely called…