Author
Edmund Massow
Website: http://glass-on-metal.com
---
Articles and Videos by Edmund Massow: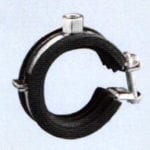 Enamel surfaces can be ground more quickly and efficiently with an electric grinding machine than by hand. Because professional grinding machines are expensive, here is an inexpensive alternative for the small workshop. First, a WARNING! For this set-up NEVER use…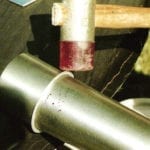 How to Make a Frame for Enamel Pieces The instruction below is addressed to people who have little experience in metalworking. It is presented to you as simply as possible. Therefore, I ask a pardon of goldsmiths if some of…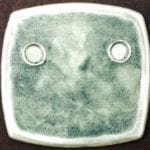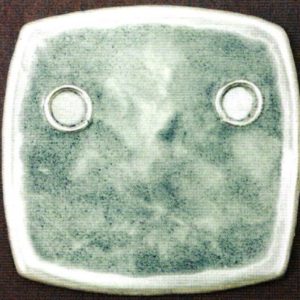 This is a metal frame for a brooch which can be made without any soldering. Findings can be glued or riveted to the back of the frame. You can enamel directly onto the frame or you can use it to…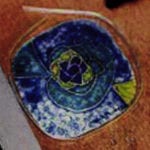 There are several ways to make a "box-setting" for enameled work pieces. This is one way on how to make a bezel. The piece you are setting should be finished, because every piece gets a bit larger during enameling. Don't…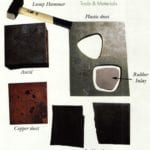 With this procedure you can dome nearly all regular or irregular shapes or forms, as long as the edges or the corners of the form are not too tight. The procedure worked well with copper sheet up to 5 mm…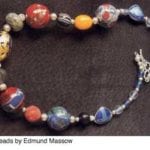 How to use enamel on round or oval copper balls. A Step by step illustrated guide.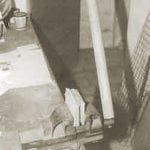 I first saw this technique in a work-shop held at West Dean College, Cich-ester, Great Britain, presented by Louise O'Neill and Bonnie Macintosh. I was immediately filled with enthusiasm by this technology, but the high cost for the press disturbed me. I only occasionally do such work. When back at home I began to experiment with less expensive tools and came up with a 'low cost' press forming technique.