Author
Barbara Schmidt
Website: http://www.gz-journal.de/welcome.cfm
---
Articles and Videos by Barbara Schmidt: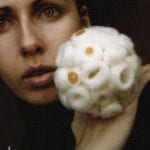 The international jury convened for the 11th time to select from over 80 entries the prize winners in the competition for amber jewelry design. Angelina Stoykova Klementyna Pielaszkiewicz Dorota Kos The Jurors are: Barabara Schmidt, Naomi Filmer, Slawomir Fijalkowski (curator)…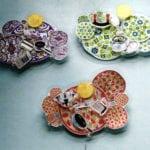 In the jewelry industry, plagiarizing intellectual property is unfortunately still seen as a minor misdemeanor. But regardless: designers can draw on legal aid insurance policies and the registration of patents in order to protect against cheeky plagiarists. Ebony rings with…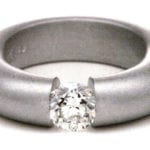 Design as an effective "added value" enables large companies in the jewelry industry to opt out of the increasing price battle. Tailor-made collections, developed in cooperation with designers, win over new customers and induce loyalty in existing customers. This requires…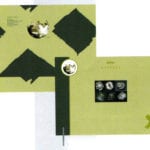 Within just ten years of Internet history, the range of jewelry on offer on the Net has grown to a practically unforeseeable dimension. A study on this topic indicates the advantages and disadvantages of the presence on the World Wide…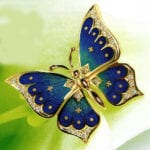 If newspapers, magazines or even TV or radio stations ask jewelry designers for a press portfolio, many have no idea how to respond. In the belief that their work speaks for itself, many designers focus too little or not at…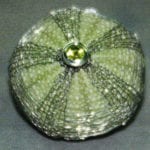 Although the political situation has caused a reorientation and reevaluation of the entire society for years, not very much has happened to jewelry compared to other areas. The euro-centric approach – processing gold and diamonds to make traditional jewelry –…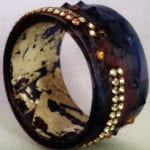 Berlin Mitte is one of the most popular addresses for creative people and their agents. The new and traditional heart of the city is not only a magnet for visitors from all over the world, it is also a fruitful…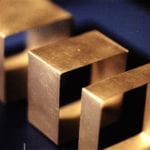 "Brand New – New Brand," held at the Munich jewelry trade fair Inhorgenta Europe, is a new platform for young jewelry designers daring to take the plunge together into the realities of the market. At the starting point of the…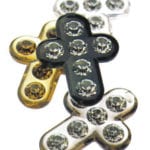 In times of increased price competition and global producers, cooperation with designers is also an important factor for large jewelry companies in order to develop new collections in a rapid and targeted manner. Increasing numbers of companies are attempting to sharpen their profiles by drawing on the services of (freelance) designers. Unfortunately, very few of the jewelry designers have an education that equips them for this kind of service. Simple rules and a check program for constructive cooperation facilitate the work and increase the probability that both sides will experience success.