Author
Janet Koplos
Website: http://www.snagmetalsmith.org
---
Articles and Videos by Janet Koplos:
I. We began the jurying of the 1996 Exhibition in Print by passing the morning in silence, looking at the slides jointly but scoring them privately. Our task was to cut the number in half. We established no ground rules….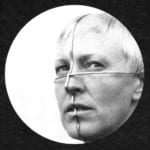 Gijs Bakker's life is inextricably intertwined with that of Emmy van Leersum (1930-1984), but his work has taken an independent course. They collaborated in the early days of their marriage in the mid-'60s, and he was sometimes involved in executing…
Crafts Criticism The following is reprinted from the 1992 monograph published by the Haystack Institute. Haystack Mountain School of Crafts established the Haystack Institute as an annual forum to examine ideas of philosophical importance to the craft field. The first…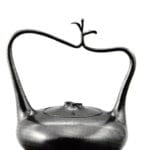 Nothing is simple in Tokyo—not the language, not the culture, not the geography. Even getting information is a major task and everything takes longer than you think it will. So the essential point to remember when you come to Tokyo…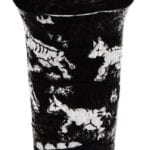 It's hard to think of a comparison. While I can haphazardly categorize today's non jewelry metalsmithing as either traditional holloware or sculpture, Louise Norrell's work doesn't really fit in either one. While I can divide approaches to surface into the…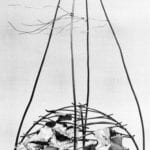 Martha Glowacki's works are sculptural abstractions on the theme of landscape. They demonstrate her interest in the imposition of order on the randomness of nature and her discovery of pattern, both natural and manmade, in the landscape. The pattern may…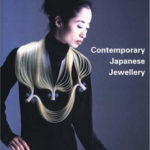 Contemporary Japanese Jewellery, In order to introduce largely unknown contemporary Japanese jewelry to the West, British jeweler Simon Fraser, working with the advice of Toyojiro Hida, then a curator at the Crafts Gallery of the National Museum of Modern Art in Tokyo, organized a traveling exhibition titled 'Contemporary Japanese Jewellery,' which opened in London in 2001.