Author
Tom Ellis
Website: http://glass-on-metal.com
---
Articles and Videos by Tom Ellis: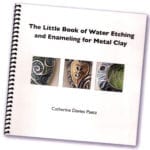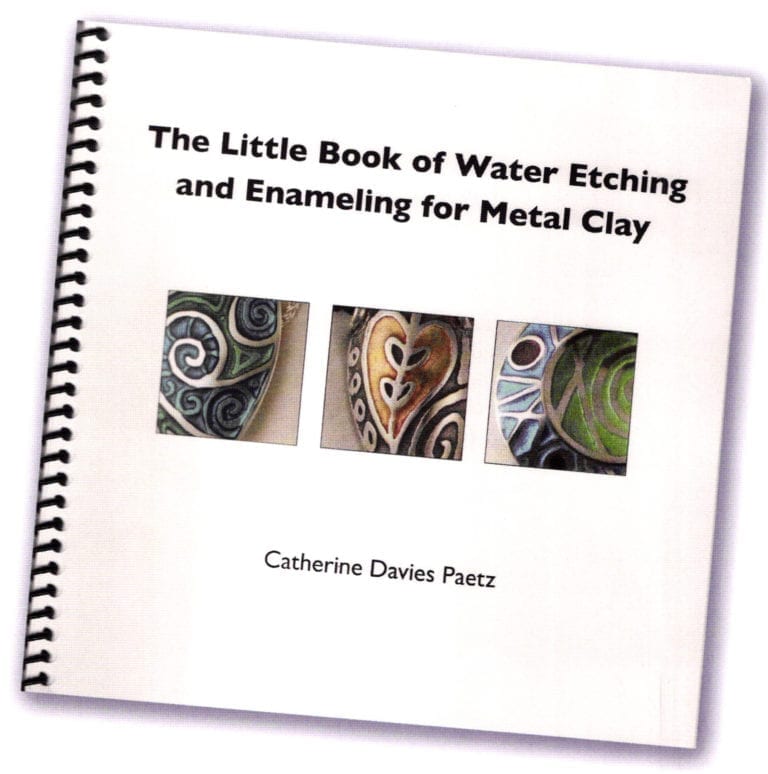 The Little Book of Water Etching and Enameling for Metal Clay Etching with water? This may sound strange until you consider, oh yes, this is metal clay where metalworking and clay techniques have crossover. Water is used to remove metal…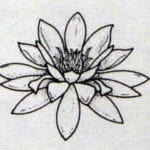 In Vol. 4, No. 4, August, 1985 issue of Glass on Metal we published an article titled "Ways to Achieve Line with Enamels." In this article were several tips on achieving 'line' given by Florinda Leighton, an enamel artist from…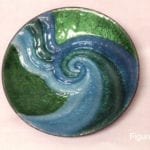 One of the many workshops presented at the 10th Biennial Enamelist Society Conference was The Fauré Studio Enamel Techniques, instructed by Mauricette Pinoteau, and held at the Cultural Arts Center in Columbus, Ohio on August 22-24 and 27-29, 2007. The…
Enamel technique has progressed in a logical and practical direction through the ages, advancing when inspiration, need or new technology permitted. Modern technology has indeed given us new approaches to technique but only from the grounded foundation of knowledge that existed before.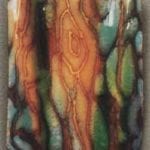 Early in the 1400's someone discovered that a design of juxta- positioned colored enamels would not intermingle when heated to their fusing temperature. Partitions were not necessary! Then someone found that one color could be applied over another with a second firing. The big discovery-thin metal-could be used if enamel was applied to both sides prior to firing. The result was a new technique called painted enamel..