Author
Peggy Jo Donahue
Website: http://www.colored-stone.com
---
Articles and Videos by Peggy Jo Donahue:
Matt Stuller and Jeff High first started talking seriously about the idea that would become CounterSketch Studio in 2008. The two leaders – Stuller is the founder, chairman, and CEO of Stuller Inc. in Lafayette, Louisiana, and High is the…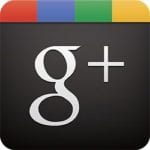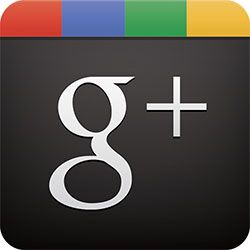 Are you reminding the types of people who like your jewelry that you're online, active, and open for business – on a daily basis? Here are some very helpful tips to improve your social media presence to help you get noticed. The beauty…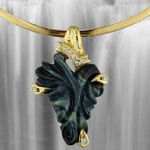 When Larry Bruno built his new store across from picturesque Springfield Falls in western Pennsylvania, he knew he had lucked out. His store would become a destination for romantic couples seeking diamonds and a chance for a photo next to the falls. What he didnt bargain for, but has since come to love, is the 19th century iron furnace ruin thats sited next to the falls and just under the cliff on which his store sits.