Author
Bill Seeley
Website: http://www.ajm-magazine.com
---
Articles and Videos by Bill Seeley: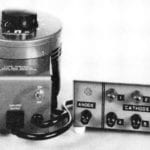 Bill Seeley is an independent metalsmith with an M.F.A. from the University of Kansas in metals, particularly titanium. He is also a supplier of reactive metals to artists and the trade. Although the basic principles involved in anodizing the reactive…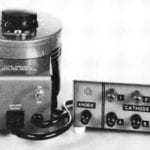 Although the basic anodizing principles involved in the reactive metals have been discussed in the past, a deeper insight into the process can aid the artist in solving some of the technical problems encountered. The publication of my thesis, "Studio…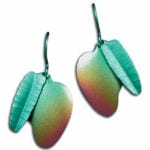 Niobium has many properties that make it an excellent candidate for fabricated parts. Of particular interest to jewelry manufacturers and designers are niobium's hypoallergenic nature, formability, and the broad range of anodized colors that can be rendered on its surface. It is considered hypoallergenic and safe to wear for even those most sensitive to metal allergies..