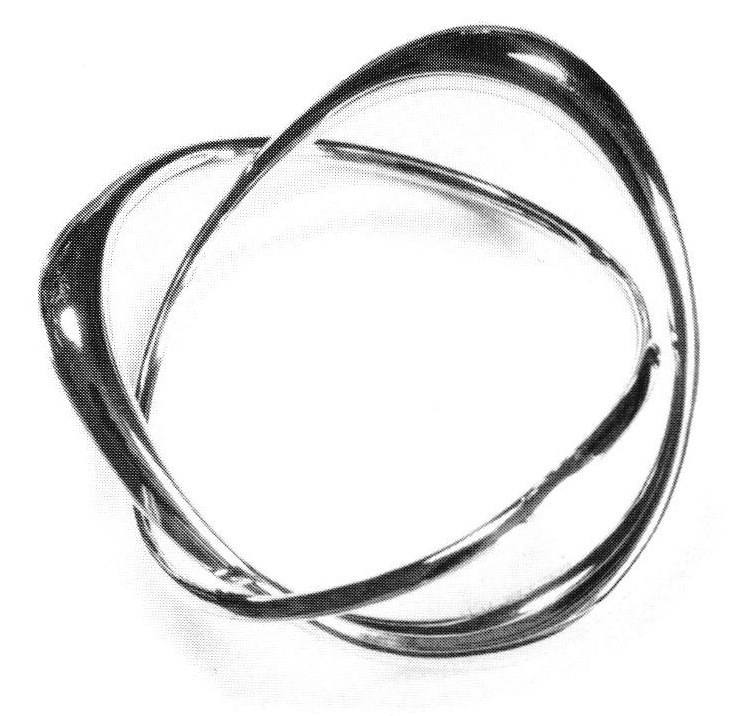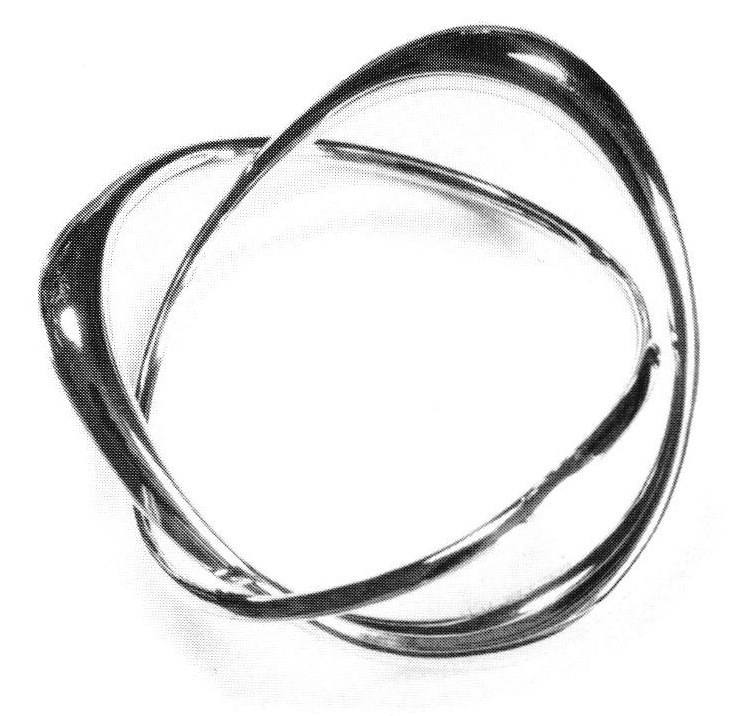 Metalsmith '93 Summer: Book Reviews
---
2 Minute Read
This article was originally posted on Userblogs on 6/29/2017.
This article is a book review published in the 1993 Summer issue of the Metalsmith Magazine including "Metals Technic: A Collection of Techniques for Metalsmiths."
~~~~~~~~~~~~~~~~~~~~~~~~
Metals Technic
A Collection of Techniques for Metalsmiths
Brynmorgen Press, 1992
We all take workshops to learn from a technical specialist. Workshops are usually warm and personal, filled with the character of the teacher - a trait difficult for a book to emulate. Metals Technic, however, is a book that becomes very personal. In their own words twelve metalsmiths carefully guide us through their techniques. Each infuses their chapter with their own personality. We feel that we are in the workshop to share their careful methodical approach or to enjoy their energetic enthusiasm. From Heikke Seppä's "I'll call it reticulation from now on" to Tim McCreight's "Jeepers, you made a knife!", we feel we are present in the studio to enjoy and learn.
This is a wonderful notebook of techniques, not a glamorous coffee table book. It is destined to be used at the bench. Careful drawings substantiate the writing to guide us properly through the steps. There are no lavish photographs of finished works. We are neither awed nor influenced by the artistry of completed pieces. We must, therefore, take the technique and create our own - nice!
The book design is superb. My initial reaction was that the illustrations seemed too big and everything was spread out too much. However, this proved to be an asset. The narrow columns, well spaced lines and lots of white space surrounding the text make for easy reading and it may well become a convienient space for one's own notes and reminders. The paper, cover, ink colour and type style are all perfectly and wisely selected. This is elegant, not ostentatious. All together, the book becomes quiet, deliberate teaching.
Today we are so much more aware of health hazards and safety and each chapter carefully, not ominously, addresses these issues. Some like Phillip Fike's "I enlist your common sense and safety consciousness to perpetuate that record!", leave us smirking!
It is difficult, if not impossible for one metalsmith to be an authority on so many specialized techniques; thus, this collaboration is excellent. Tim McCreight's other books have become staple texts for so many. Metals Technic will become a perfect and welcome addition.
Don Stuart is a gold/silversmith and professor at Georgian College, Barrie, Ontario, Canada. A Distinguished Member of SNAG, he is also a member of the Board of Directors.
You assume all responsibility and risk for the use of the safety resources available on or through this web page. The International Gem Society LLC does not assume any liability for the materials, information and opinions provided on, or available through, this web page. No advice or information provided by this website shall create any warranty. Reliance on such advice, information or the content of this web page is solely at your own risk, including without limitation any safety guidelines, resources or precautions, or any other information related to safety that may be available on or through this web page. The International Gem Society LLC disclaims any liability for injury, death or damages resulting from the use thereof.
---
The All-In-One Jewelry Making Solution At Your Fingertips
When you join the Ganoksin community, you get the tools you need to take your work to the next level.
Become a Member
Trusted Jewelry Making Information & Techniques
Sign up to receive the latest articles, techniques, and inspirations with our free newsletter.