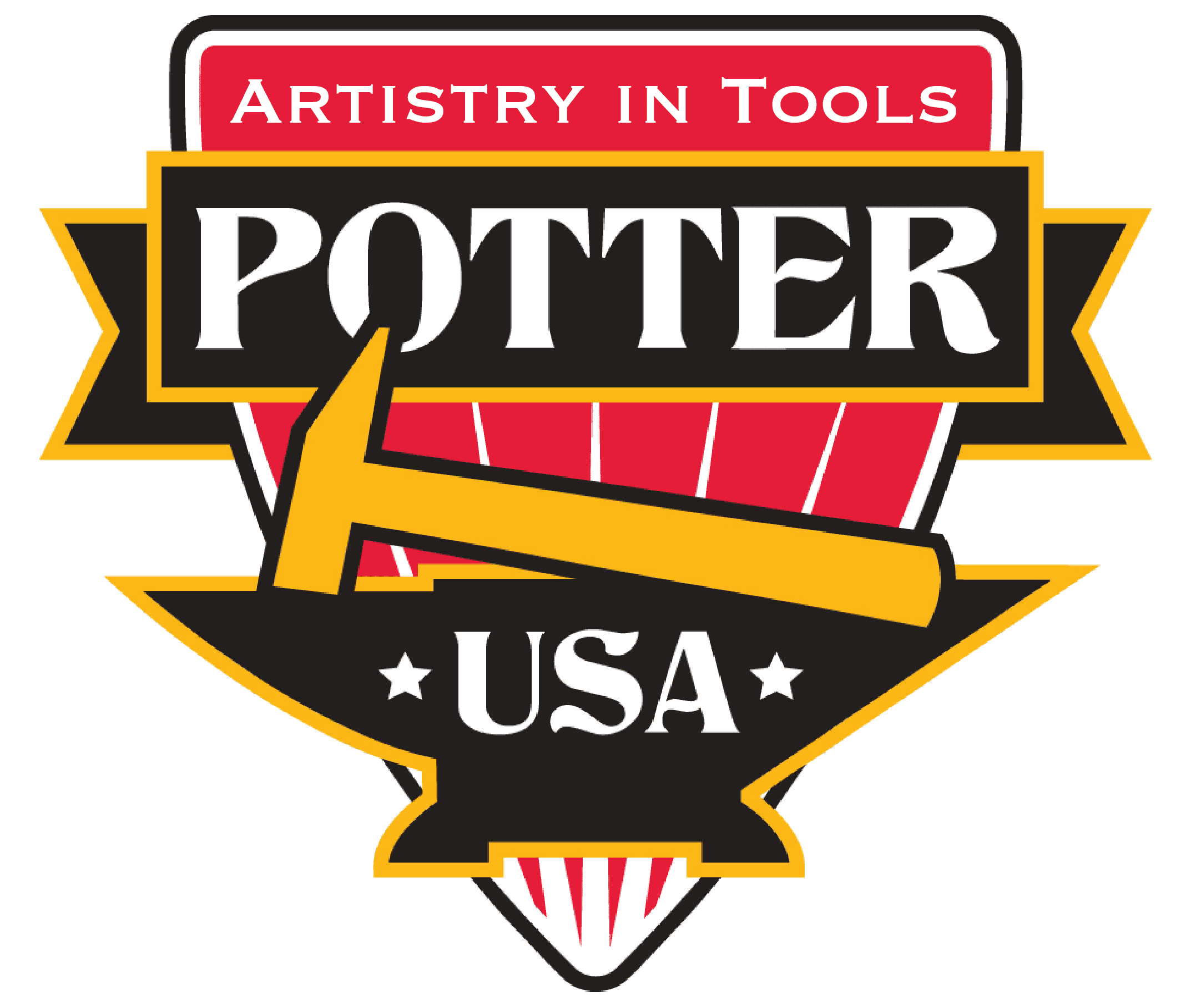 Potter USA was started by Kevin Potter. He was a professional jeweler for over 20 years, and in 2008 when the economy changed, he decided to try his had at making tools.
The collection of tools now sold by Potter USA include: 20 ton hydraulic jewelry press, pancake dies, silhouette dies, pattern plates, bracelet formers and impression dies.
Impression dies are made from antique jewelry hubs that were used in jewelry stamping companies. As the process of making jewelry has changed through the years, these dies (hubs) have been discarded, and have now found a new home and use here at Potter USA. Copies of these dies are made and sold to customers who can then use them to make beautiful art in jewelry. Hubs from Providence, RI, Attleboro, MA, Paris, France and San Francisco, CA are housed at Potter USA.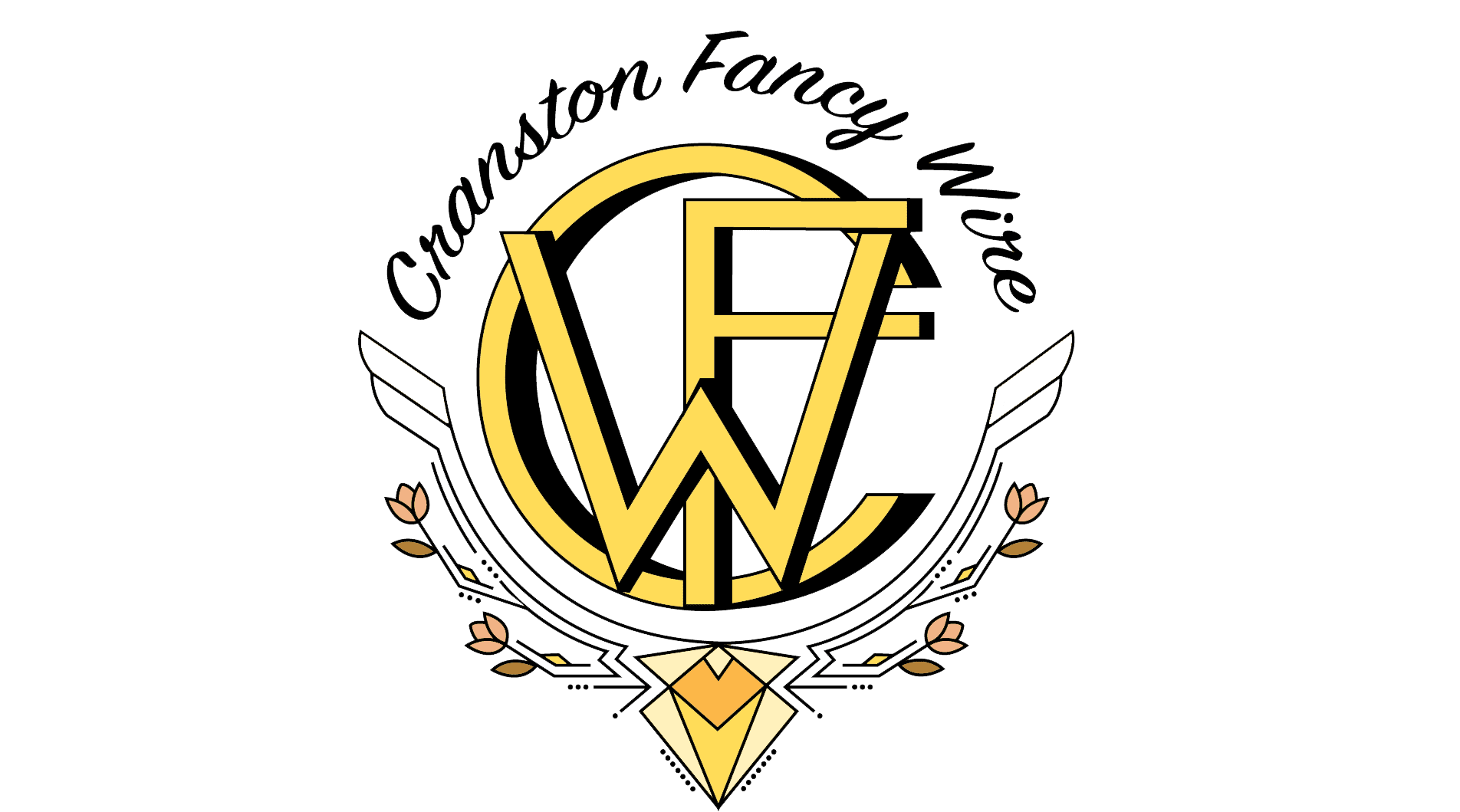 The Cranston Fancy Wire Company, formerly in Cranston Rhode Island, is now in Potter USA. Thousands of patterned roll dies are available and copper is rolled through them and sold in 1 foot strips.
Kevin loves antique tools and dies and has been collecting old machines and tools to use and preserve jewelry history.
Be sure to join our very active Facebook group, Potter People – Jewelry Group and join in the fun and watch history being preserved.