Home » Learning Center » Jewelry Making » Casting
Browse Our Casting Categories
Our casting videos will bring the ancient jewelry making technique to life. Learn about procedures and tools and watch custom projects take shape.
Category
Casting is an ancient but still vital jewelry making technique. Our articles cover the many styles, tools, and challenges jewelry makers may face.
Category
Track down and correct defects in your cast jewelry with the help of our casting troubleshooting series. Also, learn how to prevent common errors.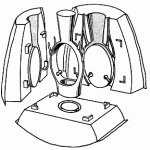 Category
The back plate of a squid, as a jewelry casting material, can yield amazing textures. Add the cuttlefish casting technique to your repertoire.
Category
Master the lost wax casting technique for jewelry making. Our articles cover materials, tools, and procedures as well as product reviews and advice.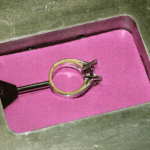 Category
Jewelry makers frequently use rubber as a mold making medium. Learn how to work with this material and how to evaluate different types of rubber.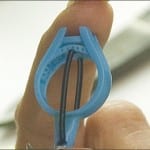 Category
Palladium alloys have gained popularity as jewelry metals. Stay on top of the trend with our palladium casting guide, equipment suggestions, and tips.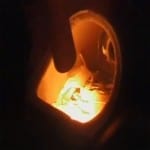 Category
Our Platinum Casting section covers procedures, equipment, and troubleshooting tips for working with this prestigious and popular jewelry metal.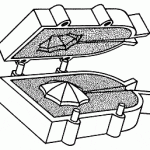 Category
For jewelry makers, sand casting offers a quick alternative for molding metal pieces. Learn how to get the most from this traditional technique.